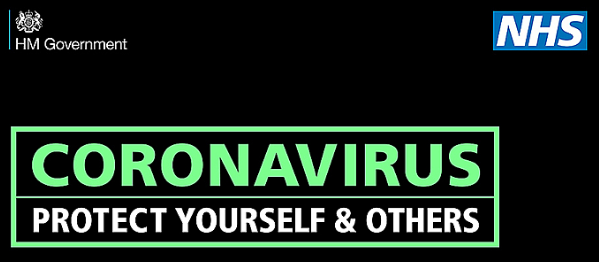 For the latest advice and information:
Easy Read Information
Foreign Language Translations
Coronavirus (Covid-19) Support
Information to support individual wellbeing, carers, parents and voluntary groups. Listing local resources during the Covid-19 pandemic.
Health, care and wellbeing services during the Covid-19 pandemic
We want to hear from you about how coronavirus / Covid-19 has affected you or your family members, so that we can let health and care services in Shropshire know what they're doing well during the pandemic and where people feel things could be improved.
I need a GP appointment and was advised to ring at 8:30am to get a same day appointment. It took nearly an hour to get through, they really need more people to answer the phones.
Sign up for our news alerts