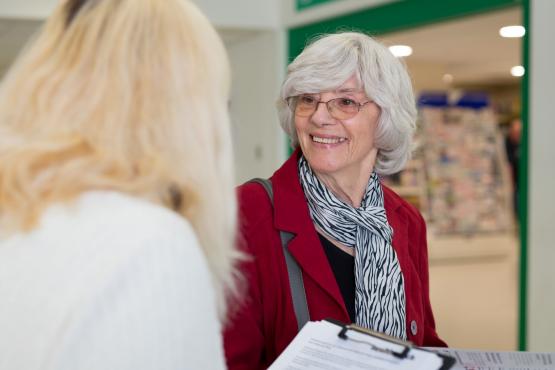 Your story has the power to make a difference.
The more people share their ideas, experiences and concerns about NHS and social care, the more services can understand what works, what doesn't and what people want from care in the future.
If it matters to you, it's likely it matters to someone else too. We want to hear your views. Get in touch and share your story.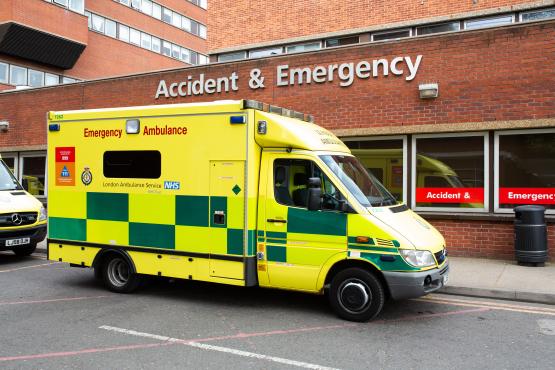 How well is Urgent Medical Care working in Shropshire?
From 1 December 2020, NHS England launched a new system called NHS 111 First. If you have an urgent, but not life-threatening health problem you can now contact NHS 111 First to find out if you need to go to A&E.
Have you done this or did you go straight to A&E or ring 999 or contact your GP?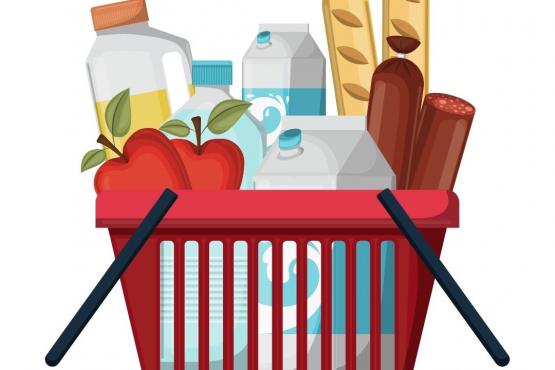 Shaping Places for Healthier Lives: Solving food insecurity in South West Shropshire
We are calling for organisations and individuals to share their insights and experiences of food insecurity in South West Shropshire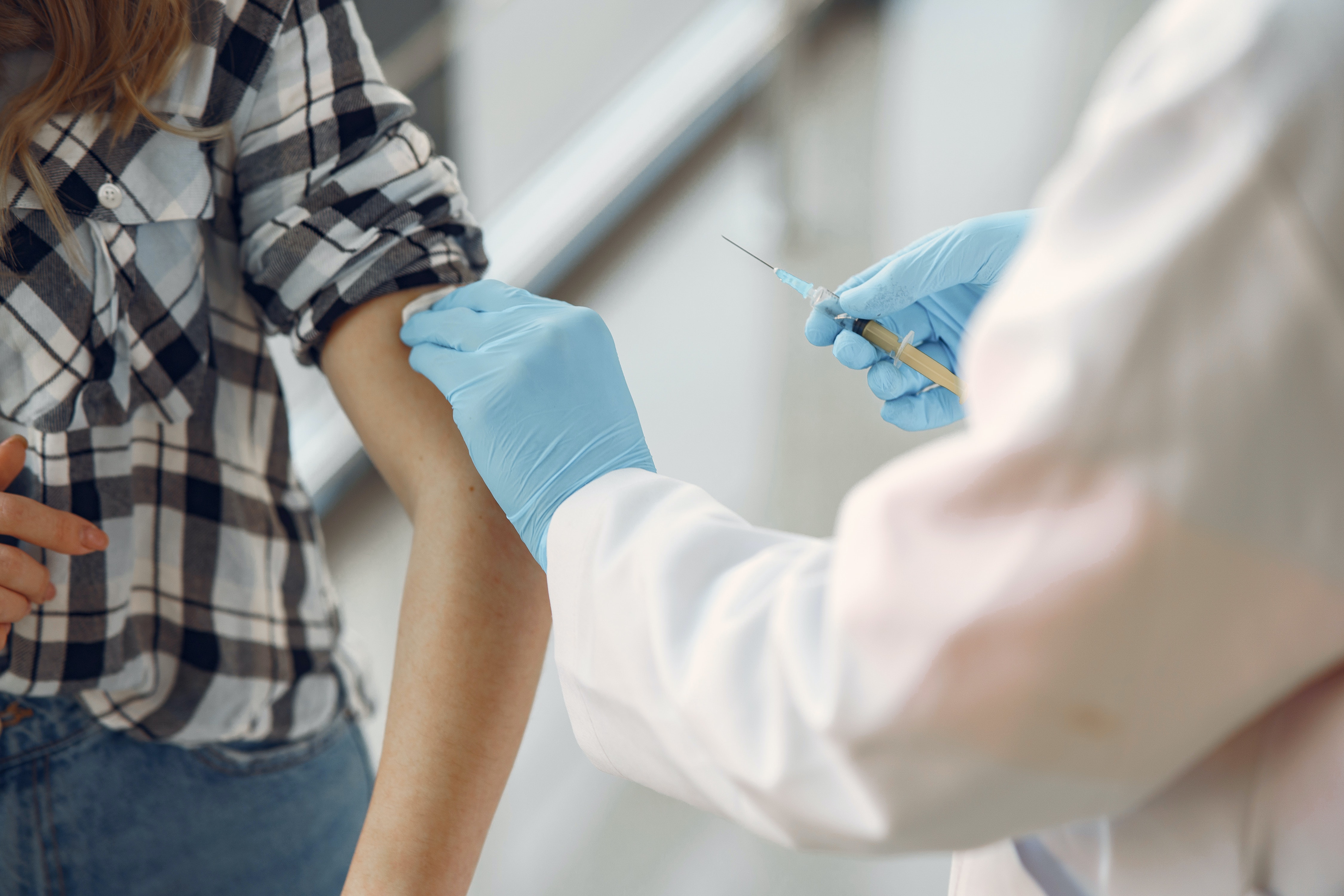 Covid-19 Vaccinations
The NHS is rolling out the largest vaccination project in its history. Staff and volunteers are working hard across Shropshire to ensure all groups who are eligible for their vaccinations can have them. Shropshire, Telford and Wrekin has now vaccinated 92% of the eligible adult population.
Healthwatch Shropshire wants to know what has worked well during the vaccination process and what has not worked quite so well.
We'll be sharing responses with local providers so they can better understand people's reasoning around the vaccinations and where improvements could be made in the local systems.