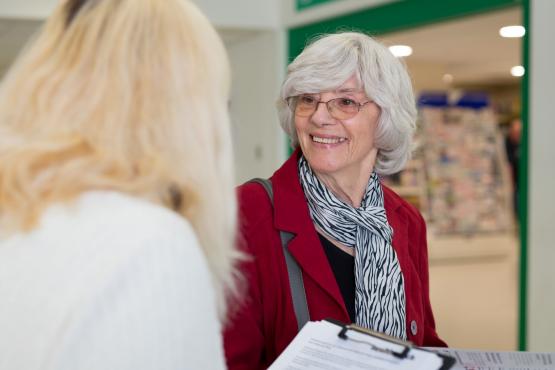 Your story has the power to make a difference.
The more people share their ideas, experiences and concerns about NHS and social care, the more services can understand what works, what doesn't and what people want from care in the future.
If it matters to you, it's likely it matters to someone else too. We want to hear your views. Get in touch and share your story.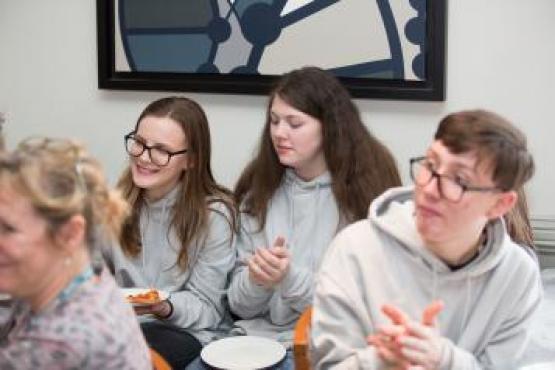 Are you aged 16 to 25?
We would like to know about:
your experiences of taking part in activities, clubs, teams and groups in Shropshire and what you get out of them
what makes it difficult to go or stops you going to regular organised activities or groups
what sort of groups/activities you think would help you
All those who complete the questionnaire can enter a prize draw for a £30 voucher from either amazon.co.uk,  one4all.com or love2shop.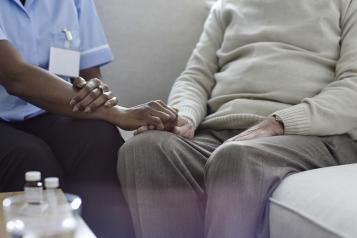 Domestic Care Project
As part of our Enter & View programme we are running a project looking at domiciliary care in Shropshire.  We are speaking to care providers and their staff and gathering feedback from people receiving care.
If you are receiving care at home please complete our short survey.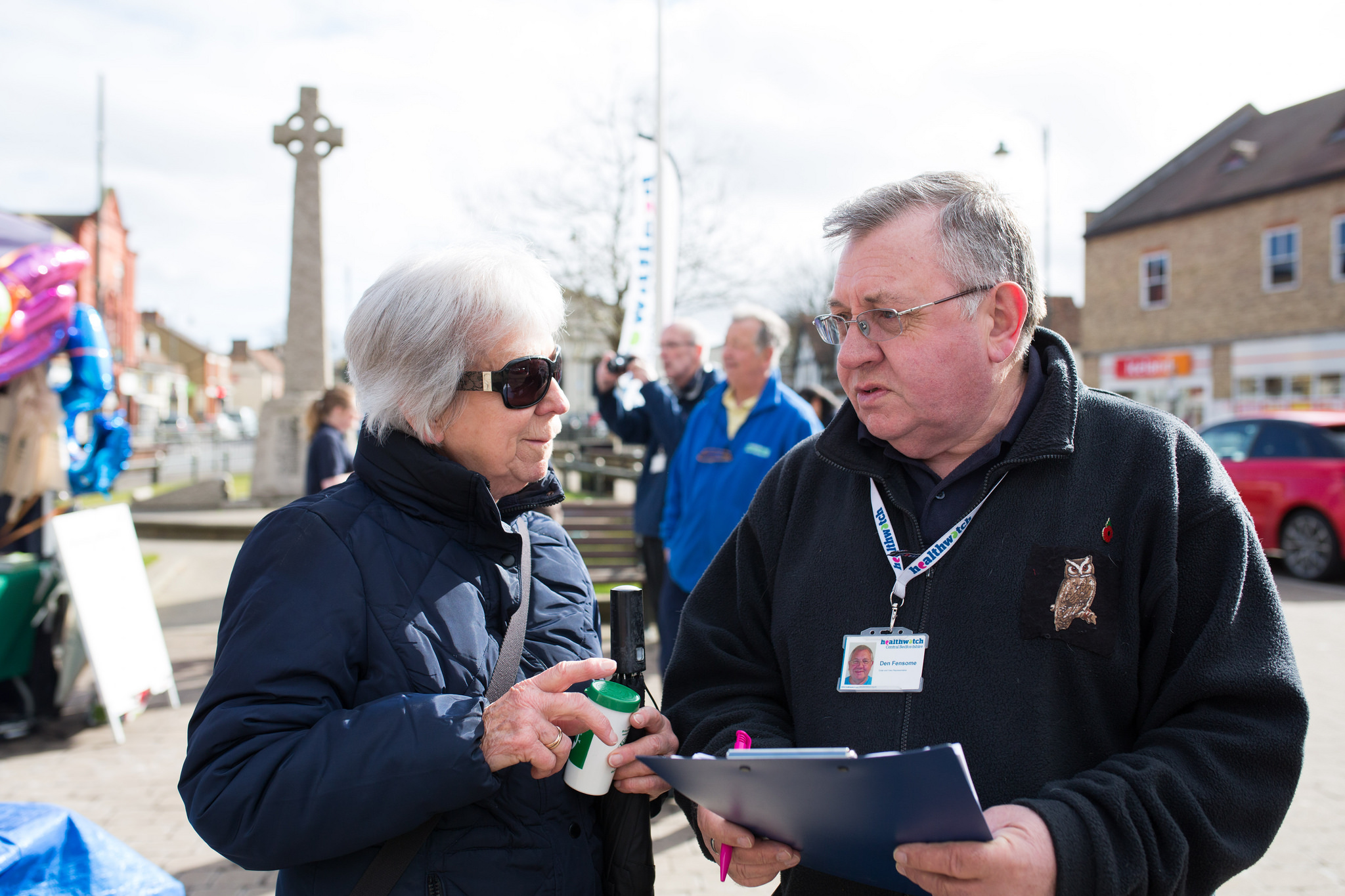 Stroke Services in Shropshire
Have you or someone you care for used the Stroke Services in Shropshire?
We would like to know about your experiences of the hospital service, rehabilitation and community services.