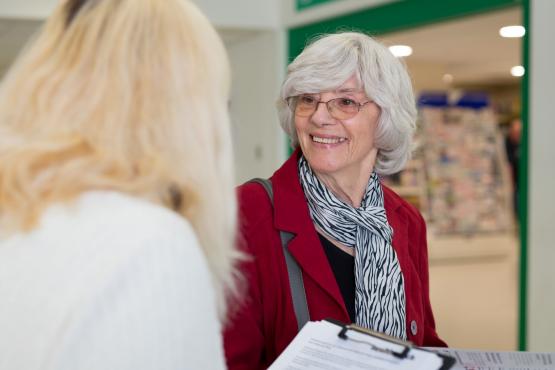 Your story has the power to make a difference.
The more people share their ideas, experiences and concerns about NHS and social care, the more services can understand what works, what doesn't and what people want from care in the future.
If it matters to you, it's likely it matters to someone else too. We want to hear your views. Get in touch and share your story.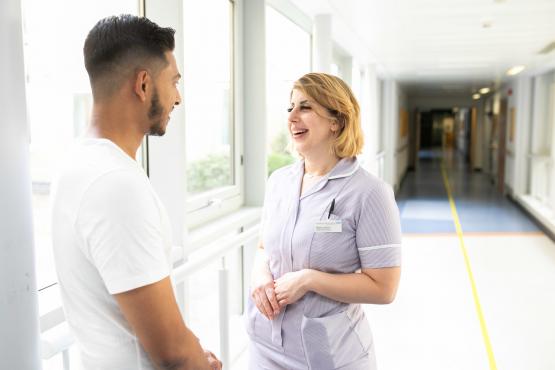 Covid-19 Vaccinations
The NHS is rolling out the largest vaccination project in its history. Staff and volunteers are working across Shropshire to ensure that all those in Priority Groups 1 to 4 receive their first jab before mid-February. This includes:
Residents and staff in a care home for older adults
All those 80 years of age and over and frontline health and social care workers
All those 75 years of age and over
All those 70 years of age and over and clinically extremely vulnerable individuals
We would like to know what has worked well and what has not worked quite so well. We can share this both nationally and with the local NHS to help them develop the service as it is rolled out to the rest of the population.
The more details you can provide us, the more effective the information is. For example which part of the county you live in, also when and where the experience you are describing took place.
Visiting friends and relatives in hospital and care homes
Please let us know how you have been helped to keep in touch with friends and family in hospital or care homes through the pandemic, what has worked well and what has not worked so well. Your experiences are invaluable in helping service providers provide the best access they can in difficult circumstances. If you have suggestions that can improve access while keeping people safe please include these.