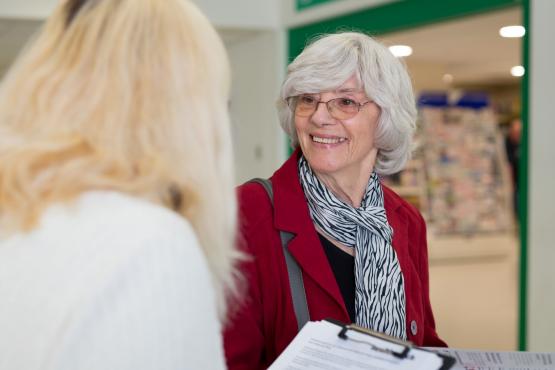 Your story has the power to make a difference.
The more people share their ideas, experiences and concerns about NHS and social care, the more services can understand what works, what doesn't and what people want from care in the future.
If it matters to you, it's likely it matters to someone else too. We want to hear your views. Get in touch and share your story.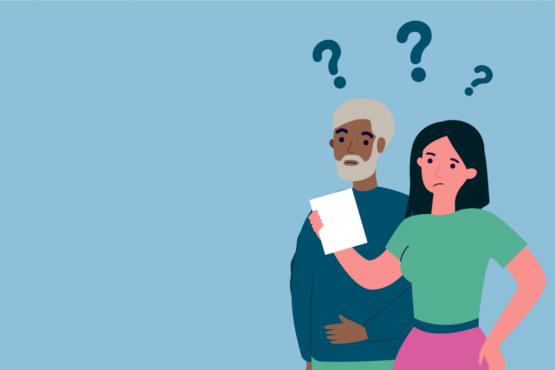 Your care, your way
Shropshire residents who are blind, deaf or have a learning disability are not being given all the support they should by local health services because of their communication needs.