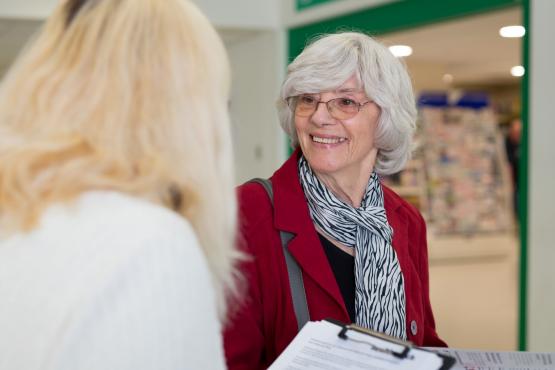 Your story has the power to make a difference.
The more people share their ideas, experiences and concerns about NHS and social care, the more services can understand what works, what doesn't and what people want from care in the future.
If it matters to you, it's likely it matters to someone else too. We want to hear your views. Get in touch and share your story.
Telephone and online appointments - Have your say
As a result of the pandemic many services across health and social care have changed how they are delivered and new ones have been developed. In order to offer services as safely as possible people have been offered appointments over the phone or online by video or using an online form. We want to know your views and experiences of this new way of working.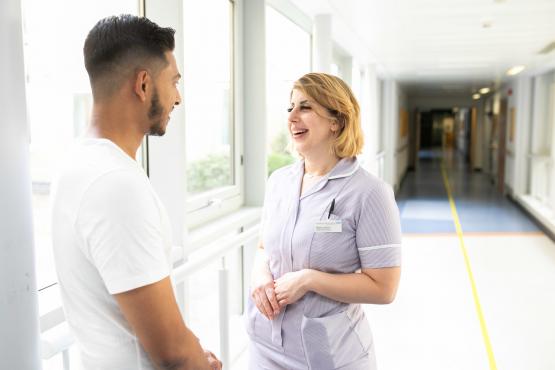 Tell us about your experience of leaving hospital during COVID-19
Giving feedback, both good and bad, can help improve services. #BecauseWeAllCare
Help your NHS help you
To make room for the sudden need for more beds as a result of the coronavirus, the NHS changed the way it discharged people from hospital. But what was your experience? 
Take just 10 minutes to tell us about your experience and help the NHS know how to improve care for all. 
The more details you can provide us, the more effective the information is. For example hospital department or ward.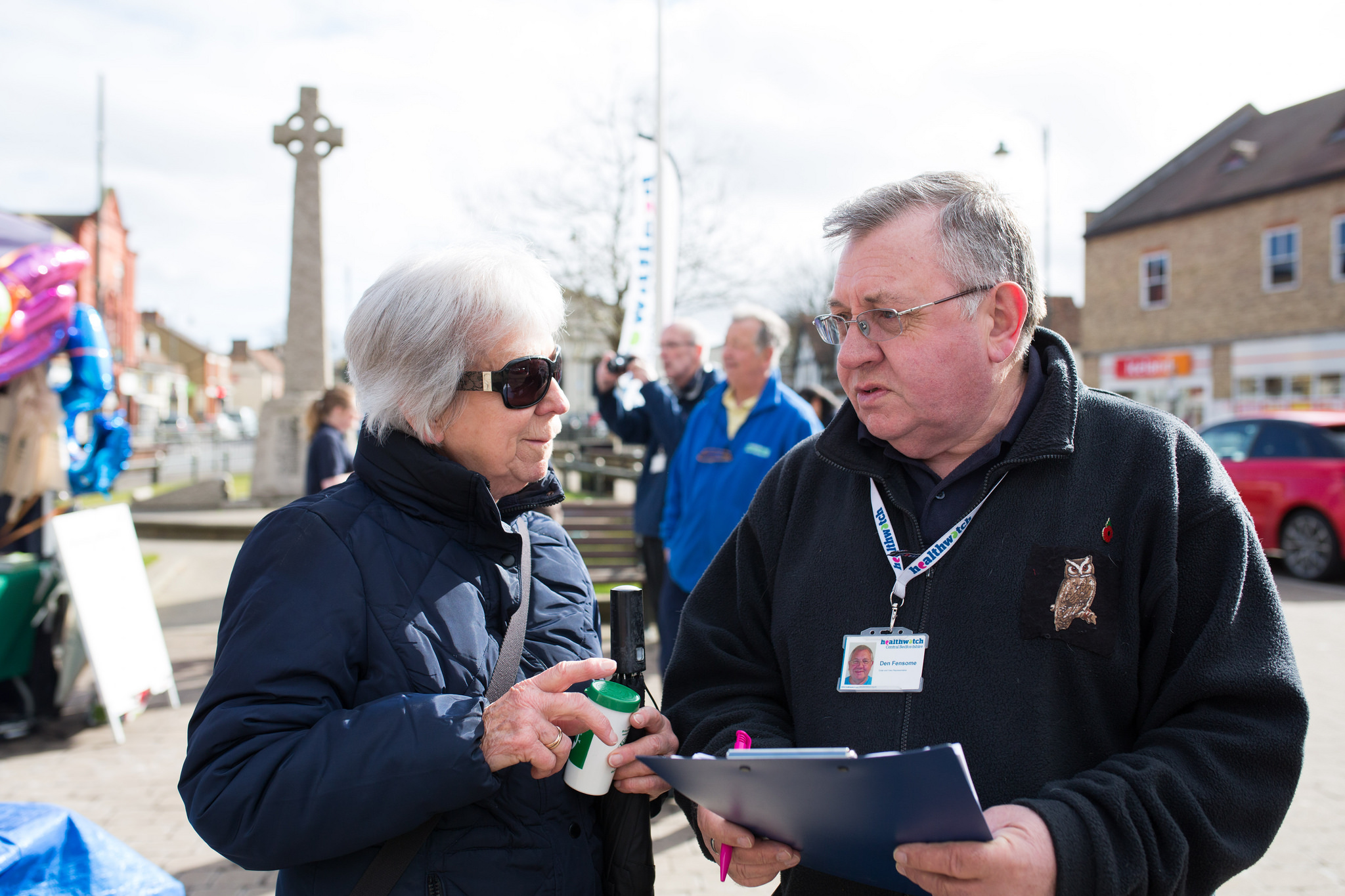 Stroke Services in Shropshire
Have you or someone you care for used the Stroke Services in Shropshire?
We would like to know about your experiences of the hospital service, rehabilitation and community services.