Join the people having their say
406,567
people shared their story of health and care with Healthwatch across the country last year. Tell us what you think about health and care services in Shropshire.
Join us at Egagement HQ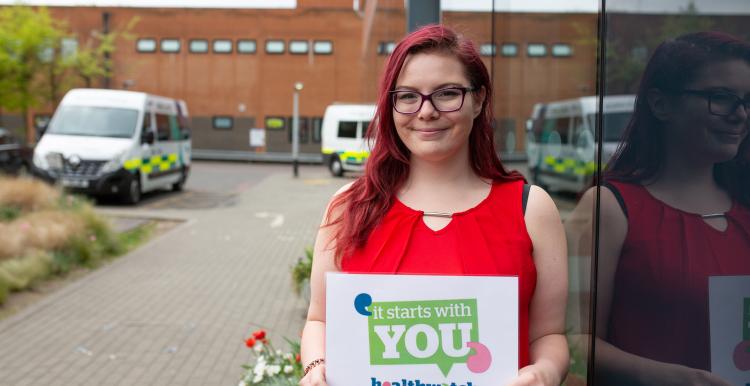 Contribute to the community seeking to improve health and social care in Shropshire.
Sign up to share your thoughts, ideas and experiences to help service providers, those who pay for services and those who regulate services put people at the heart of service development.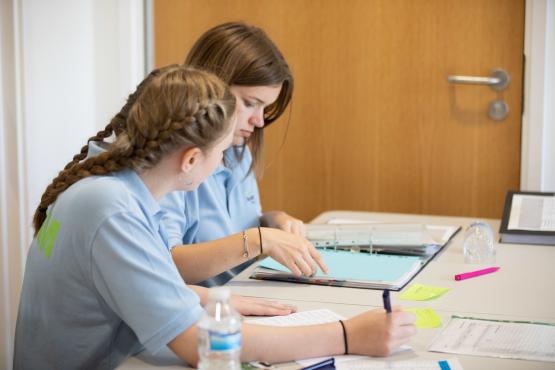 Volunteering with us
Find out more about how you can make a difference to local health and care services by volunteering with us.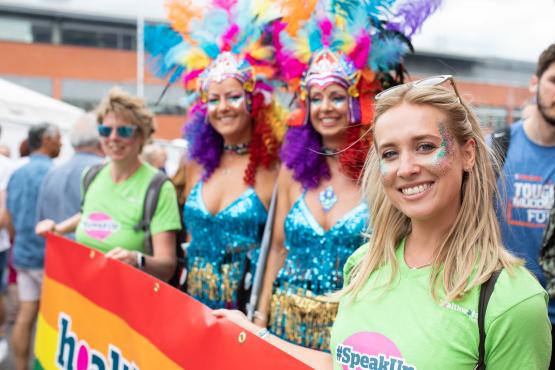 Meet our volunteers
Take a look at what you could be doing as a Healthwatch volunteer.
Volunteering with Healthwatch is an opportunity to be part of a caring team doing work that makes a difference

Chris, Healthwatch volunteer
Work with us
Are you an organisation looking to work with us on a project? Get in touch and tell us more.
Looking for a job with us? Check out our latest opportunities in our team.