An Evaluation of Mental Health Carers' Assessments and the Triangle of Care in Shropshire
A two part investigation looking into the level of care and support those who care for adults with mental health issues feel that they receive in Shropshire.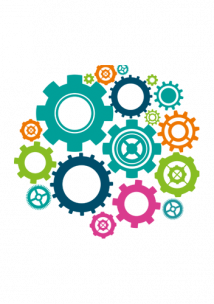 This research was funded by a Healthwatch Shropshire Research Grant. During 2013 - 2017 community and voluntary sector groups and organisations could apply for funding to undertake a piece of research into people experiences of health and social care services in Shropshire. This funding came to an end following cuts to the Healthwatch Shropshire budget in April 2018.