Following our intervention care home monitoring has been improved.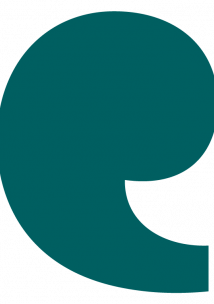 Concerns were raised with HWS about the food hygiene rating at a care home and on further investigation we found that the Food Standards Agency had rated the kitchen at ' - Major Improvement Necessary'. 
We contacted Shropshire Council, who fund places at the home, and they confirmed that although food standards do form part of their contract awarding and monitoring process they did not routinely monitor Food Standards Agency ratings. Following our contact and a review of their processes they will now routinely monitor these ratings for all care homes where they have placed funded residents.
We are also pleased to say that the kitchen in this home was awarded the highest rating of '5 - Very Good' when it was re-inspected in Spring 2018.