Patient feedback to Healthwatch Shropshire showed there were issues around accessing the reconfigured Memory Service. This feedback was shared with the service provider, South Staffordshire & Shropshire Foundation Trust (SSSFT).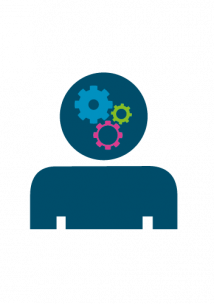 The trust followed up with an investigation, the outcomes of which were:
When they rang the hubs to test response times in and out of hours, they discovered an answerphone facility had been developed at one of the hubs, which was not intended for clinical services, this has been rectified.
A call agent (IT/telephony software) solution has been purchased so that a proper call queuing system will be implemented at both administration hubs (East and West). 
Shift co-ordinator clinical roles have been developed in each team which can respond to queries from service users raised with the admin hub.
The trust will continue to monitor performance with quality improvement events scheduled over next few months focussing on processes in operation in the admin hubs.