Carers Week 2021: Host of events to recognise and celebrate Shropshire's carers
Over 40 events dedicated to carers will be taking place across Shropshire throughout Carers Week (Monday 7 June to Sunday 13 June 2021).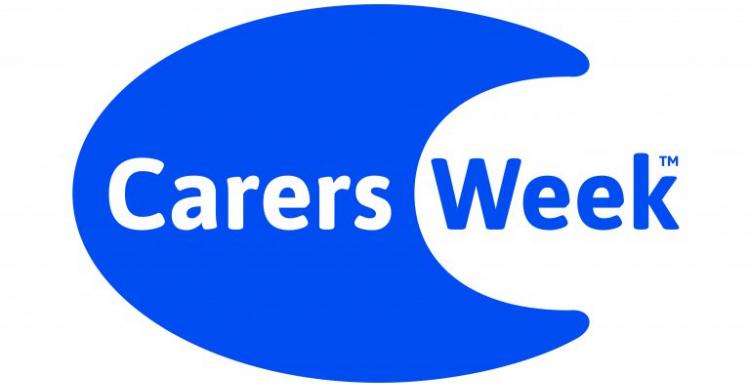 The programme of free events organised by Shropsire Council's Shropshire Carers Support Service, will take part between Sunday 6 June to Sunday 13 June, and will include both virtual and COVID-19-safe physical activities. Events include:
Garden and museum visits
Guided walks, nature trails and picnics
Carers surgeries
Quizzes
Storytelling
Art and craft sessions
Health and wellbeing virtual sessions
Complementary refreshments
Carers Week is an annual awareness campaign that celebrates and recognises the vital contribution of the UK's unpaid carers – supporting family members and friends who are older, have a disability, mental or physical illness or need extra help as they grow older. It also helps people who don't think of themselves as having caring responsibilities to identify as carers and access much-needed support.
Carers UK report that since the coronavirus pandemic over half (58%) of carers are feeling more stressed and, half saying it had an impact on their health and wellbeing, as well as their ability to take a break.
Competition
Carers will also have the chance to win one year's membership to the Dorothy Clive Gardens. To enter the competition, we're asking carers to write two sentences on "Why I identified as a carer" and submit to Shropshire.carers@shropshire.gov.uk
The two lucky winners will each receive one-year membership (2 people entitled to enter with each membership) to visit Dorothy Clive Gardens. Closing date for submissions will be Sunday 13 June 2021. Winners will be notified by email on Tuesday 15 June 2021.
For Shropshire Carers calendar of activities and further details please click here to see the full programme. Virtual activities can be accessed by clicking on the links provided in the events programme.
Booking is required for all 'in person' activities. (If transport is an issue, please discuss when booking onto an activity).
To book contact: Shropshire Carers on 01743 341995 or email: Shropshire.Carers@shropshire.gov.uk
For more information about Shropshire Carers Support Service click here.
Hundreds of activities are taking place across the country during Carers Week and many people have Added Their Voice on the Carers Week website to make caring visible this year. To find out more Carers Week visit https://www.carersweek.org/.