Visiting family and friends in care homes and hospital during Covid-19
Please let us know how you have been helped to keep in touch with friends and family in hospital or care homes through the pandemic, what has worked well and what has not worked so well.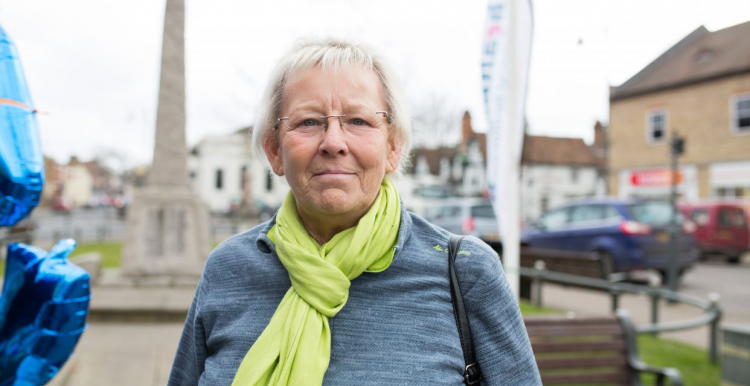 As the county nears the end of the second national lockdown we want to hear about people's experiences of visiting or keeping in contact with family and friends in care homes and hospitals.
The distress of patients, residents and their families who have not been able to see each other very easily during the pandemic has been widely reported and we would like to hear about what measures and systems have been put in place to help keep families in contact while keeping everybody safe.
We are aware that it has been a very difficult time for families with loved ones in residential care homes and in hospital. We have also heard of innovative ways staff have helped families keep in contact. We would like to hear from families and staff about their experiences and what has helped so that we can share this with all providers across Shropshire. We would also be very keen to hear any suggestions people have about how visiting and contact can be improved.