Repeat prescriptions during Covid-19
Advice for patients requiring repeat prescriptions through the Shropshire Clinical Commisioning Group (SCCG) Prescription Ordering Direct (POD) service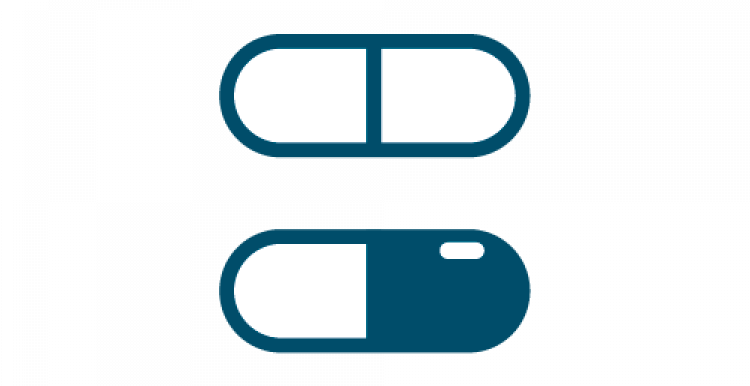 In the initial days of the Covid-19 pandemic the POD were receiving a ten fold increase in call volumes. To help deal with this they introduced a system where by people can email in their requests, this will be continued as it has improved access for some people.
The message from the POD is that:
The POD email inbox is monitored during POD opening hours. If the medication request is received Monday to Friday (exc. Bank holidays) between 8am and 5pm, it will be processed within 2 working days but generally the next working day.
If your request is urgent (required within 24 hours), then please call POD directly on 03333 583 509.
Please only order when you have 10 days' worth of medication remaining.
Inappropriate or early prescription requests will not be processed.
In order to maintain NHS services, it is imperative that patients do not stockpile medications.