Transfer of eye care appointments to New Cross Hospital
Patients with glaucoma contacted us to tell us that eye appointments had been cancelled suddenly and new appointments given for New Cross Hospital in Wolverhampton.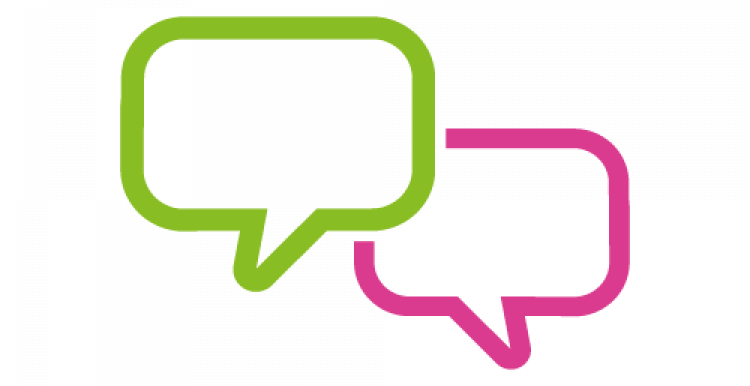 You told us that you felt concerned and anxious about how you were going to be able to get to these appointments on public transport. You also wanted to know why these appointments, which had always taken place at Bridgnorth Community Hopsital, had suddenly been changed. We contacted the Shropshire Clinical Commissioning Group and asked them to look into this issue. they had not been made aware of the decision to move the clinic back to Wolverhampton and so arranged for the Commissioning Ophthalmic lead to meet with service providers to review options. As a result, alternative solutions have now been found for patients who do not wish to travel.