We received a comment from someone questioning why they had been referred to Birmingham for bariatric surgery when this procedure can apparently be done in-county.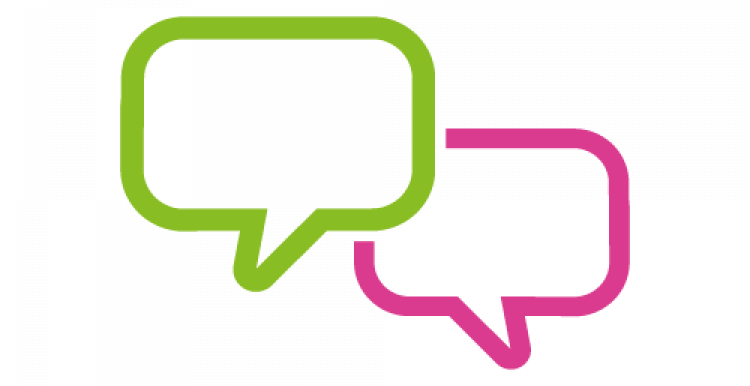 We contacted the Bariatric Specialist Nurse at Shrewsbury and Telford Hospitals NHS Trust (SaTH) who told us that all bariatric surgery for Shropshire should be performed at Royal Shrewsbury Hospital (RSH), however, in practice the likelihood of this happening is not equitable.
Funding for this procedure used to come from NHS England but as of 1 April 2016 it is now commissioned by the Clinical Commissioning Groups (CCG's). Currently patients from the Telford & Wrekin area qualify for surgery who have a BMI over 40 or a BMI over 35 with one co morbidity which will improve with surgery. No one from this area should be sent to Birmingham. However, patients within Shropshire (those who pay council tax to Shropshire Council), with a BMI under 50 are referred to Birmingham. Those with a BMI over 50 will be offered surgery at RSH.
The nurse we questioned said that SaTH have spent a long time trying to improve this situation and are hopeful that there may be changes happening in the near future. We will continue to monitor this and welcome comments from anyone having problems with this service.