Presentations
The event heard about the work being undertaken by the following organisations:
Advice, Advocacy & Welfare Benefits Service
Sustain – Housing Support
Wellbeing & Independence Partnership
Social Prescribing in Shropshire
Shropshire Care Closer to Home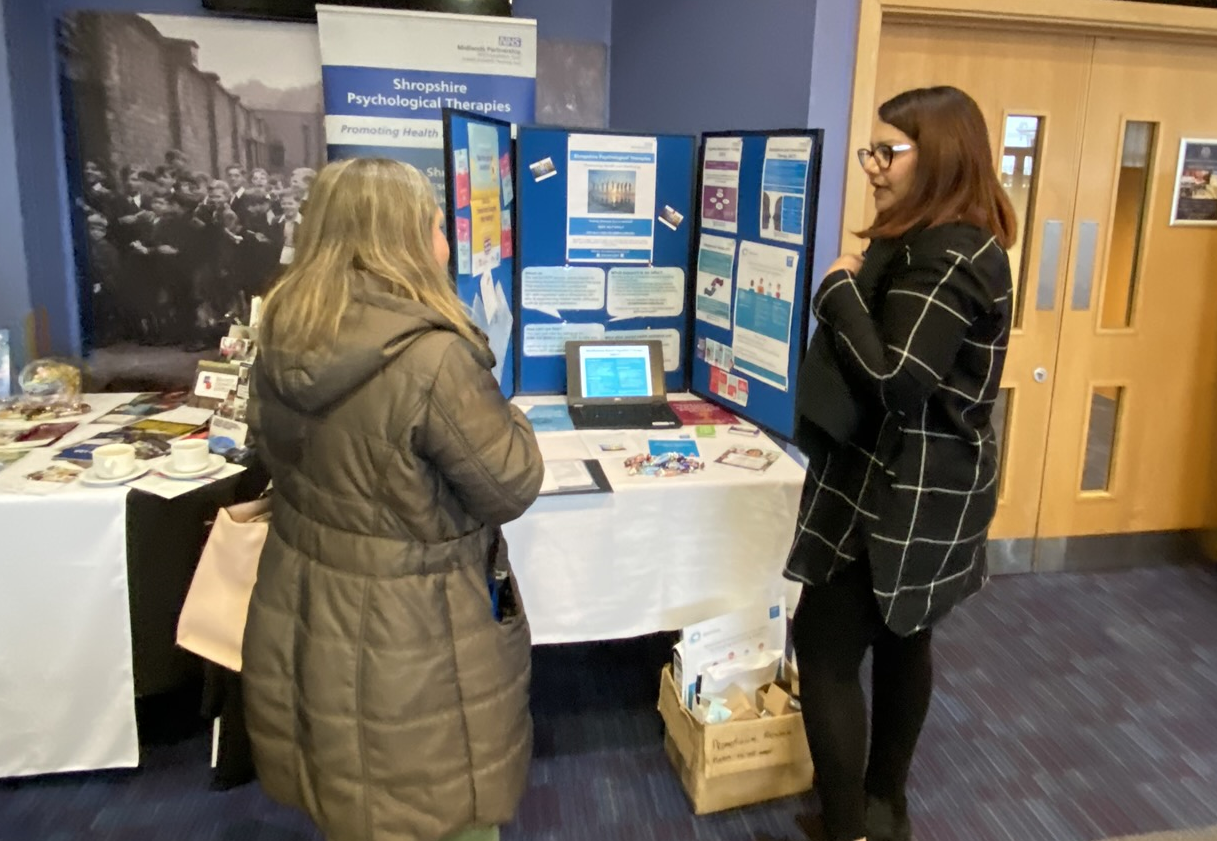 Psychological therapies Shropshire (IAPT)
Shropshire Primary Care Psychological Therapies Service aims to improve health and wellbeing by offering a range of help, advice, life skills courses, supported self-help, other groups and individual therapies for everyone aged 16 and over.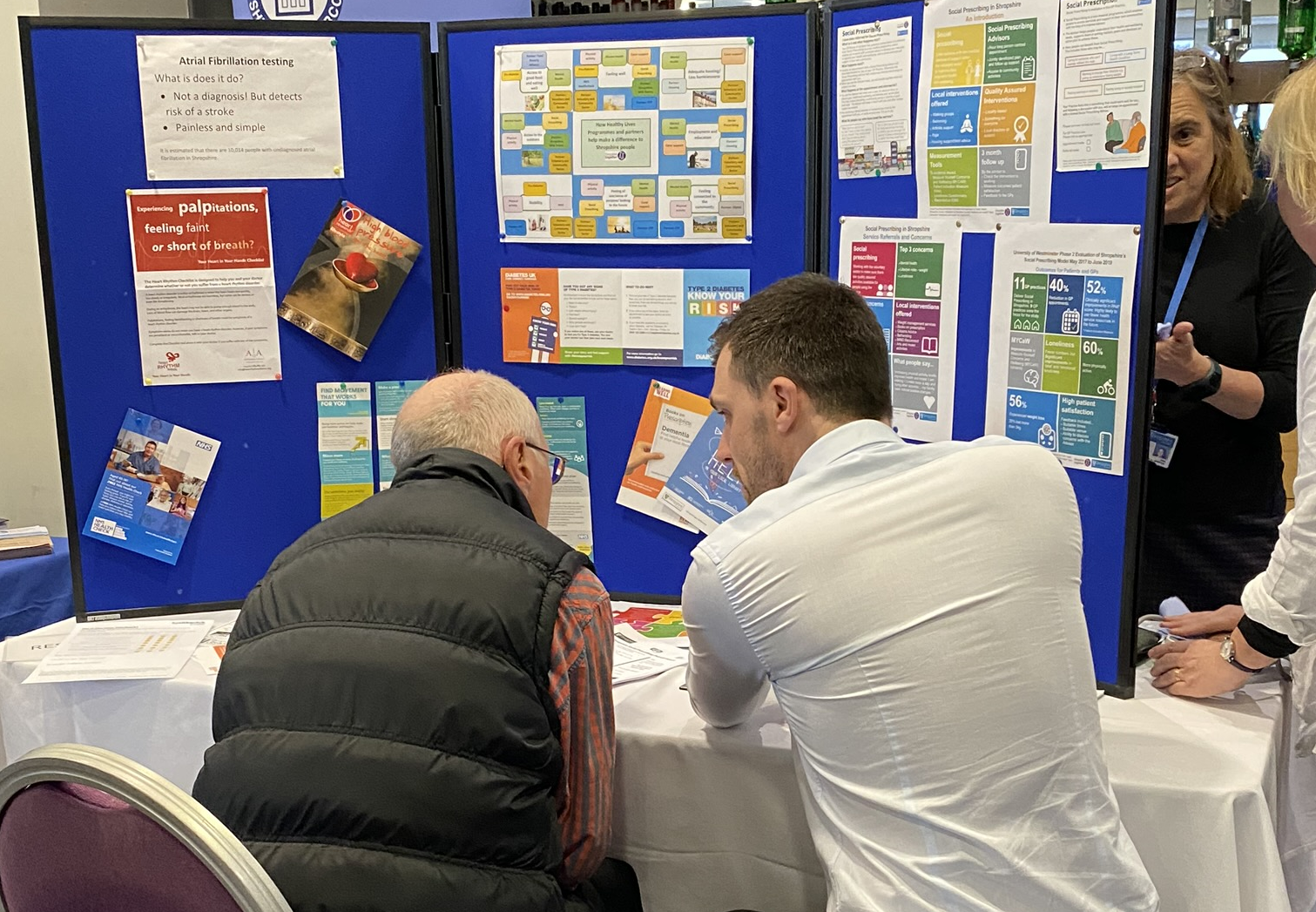 Shropshire Council Public Health - Atrial fibrillation and blood pressure testing.
The Preventative health team with Atrial Fibrillation and Blood Pressure Testing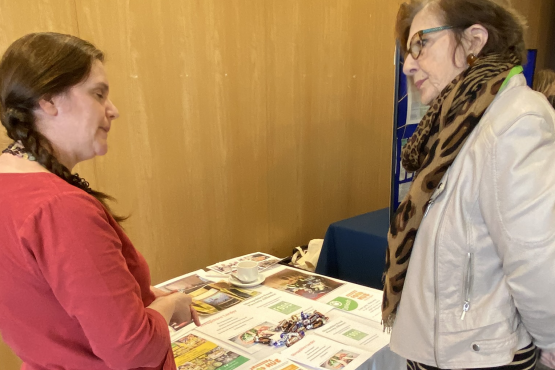 Shropshire Food Poverty Alliance
Bringing organisations together to focus on food poverty
www.shropshirefoodpoverty.org.uk
Shropshire Larder
On a low budget? Want to save money?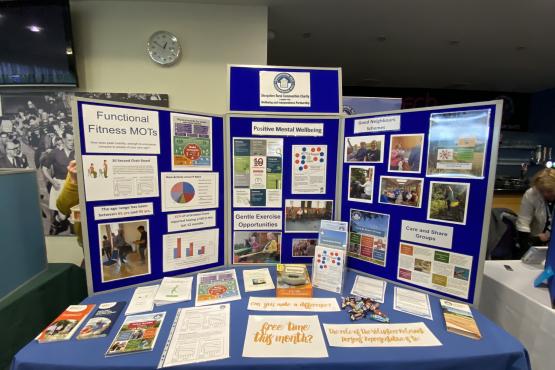 Shropshire Rural Communities Charity Wise & Well team
We support people to stay active and connected to their community and to maintain their health and independence so they live life to the full.
We help people improve their prospects with access to work opportunities, and give a helping hand to those in need through small grants.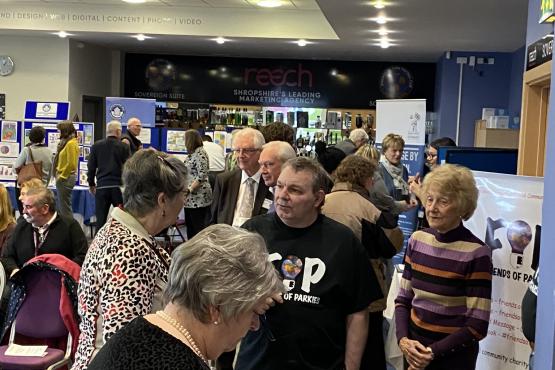 Friends of Parkies
We are a growing group of friends who either have, or care for someone living with Parkinson's.
07539 866325
Open Harmony
is all about creating uplifting, transformative and joyful musical and creative arts sessions with those in the local community who will benefit most from the incredible therapeutic effects of live music and the arts.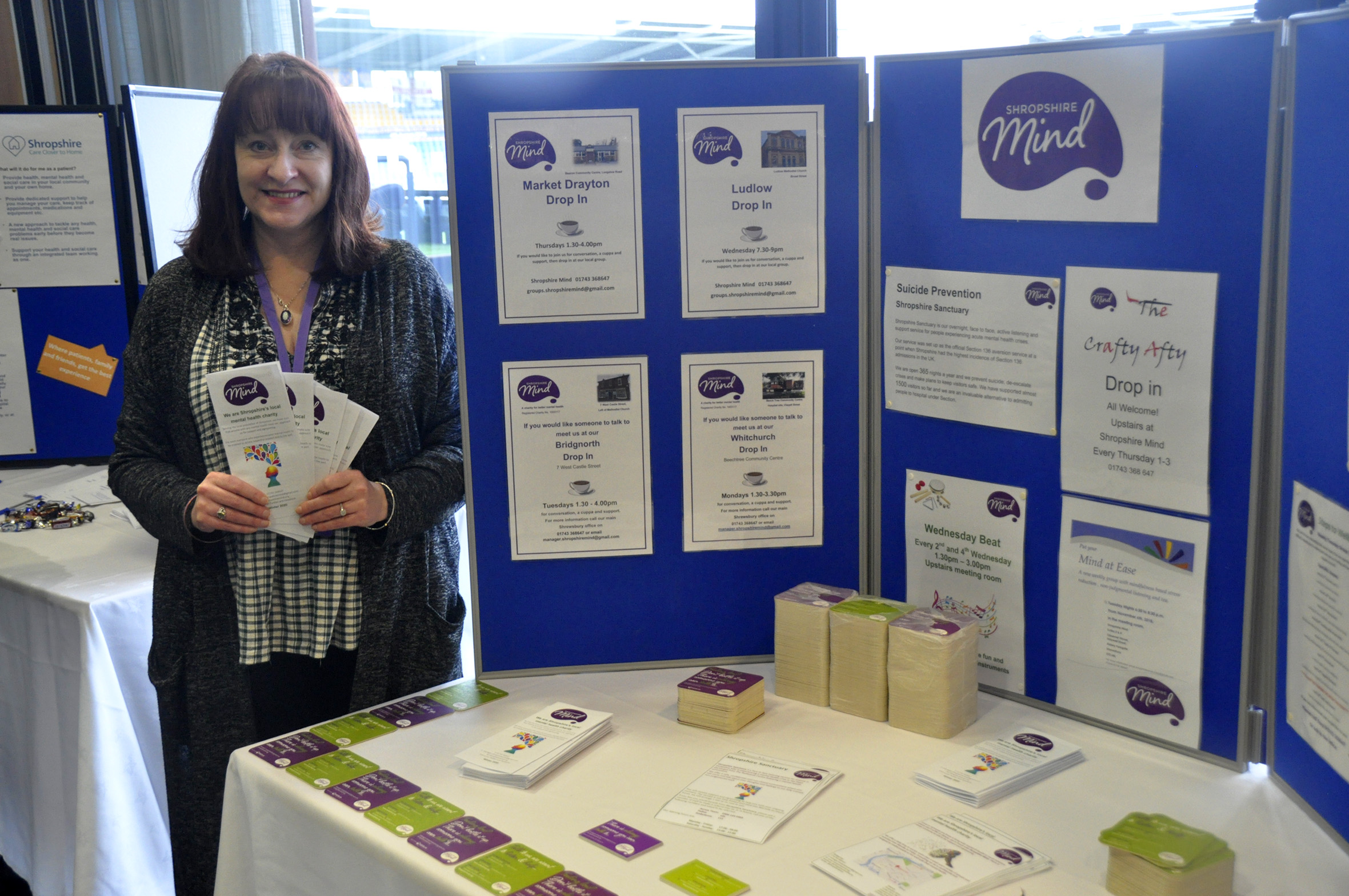 Shropshire Mind
We provide a wide range of quality services across the county for the one in four people and their families, who are affected by mental and emotional distress. We help to bridge the gap between being unwell and full independence for the people who use our service.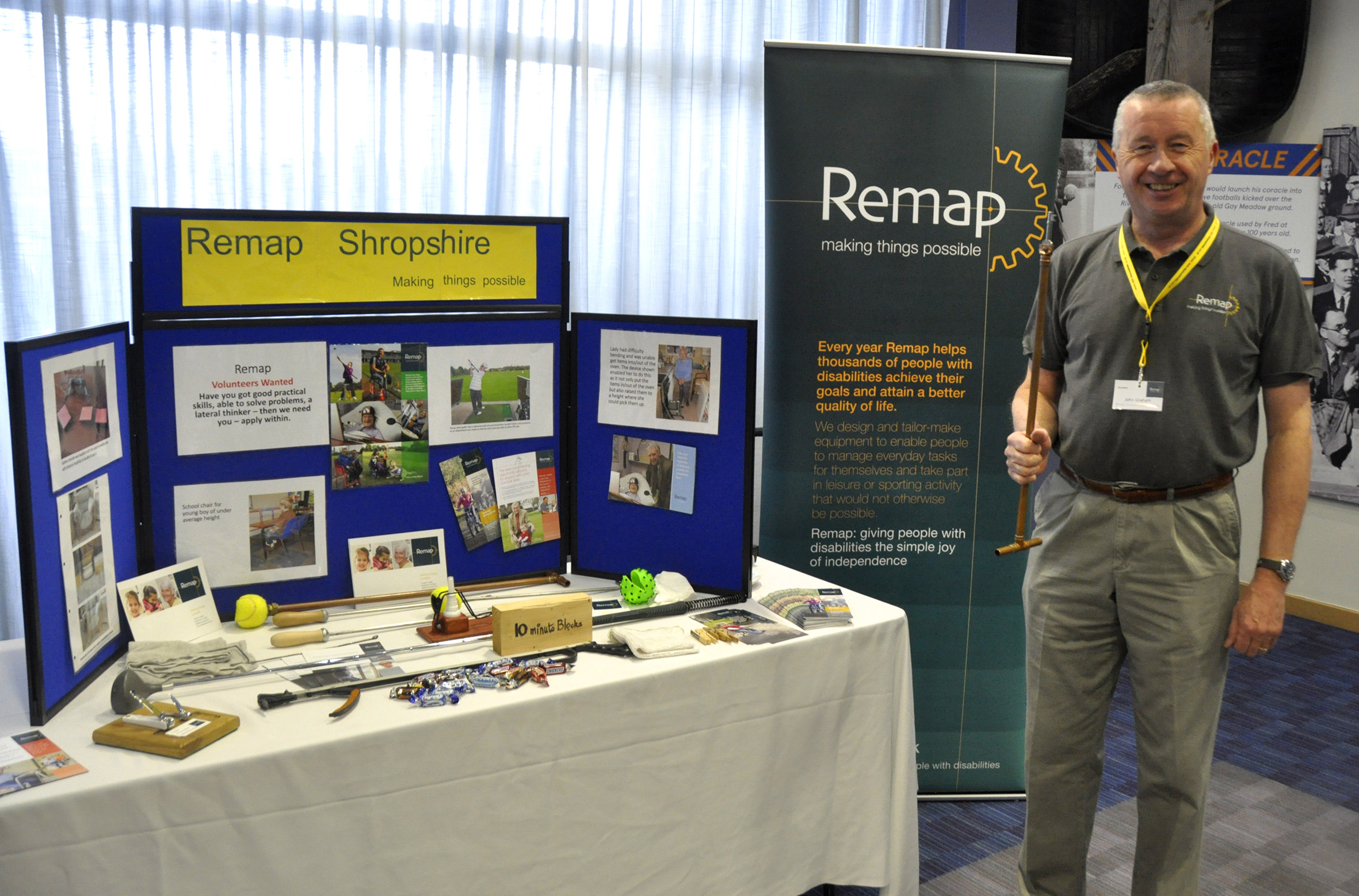 Remap Shropshire
We are a branch of Remap, a national charity that provides custom-made equipment for disabled people.  Our skilled volunteers provide innovative, practical solutions to everyday challenges encountered by disabled people.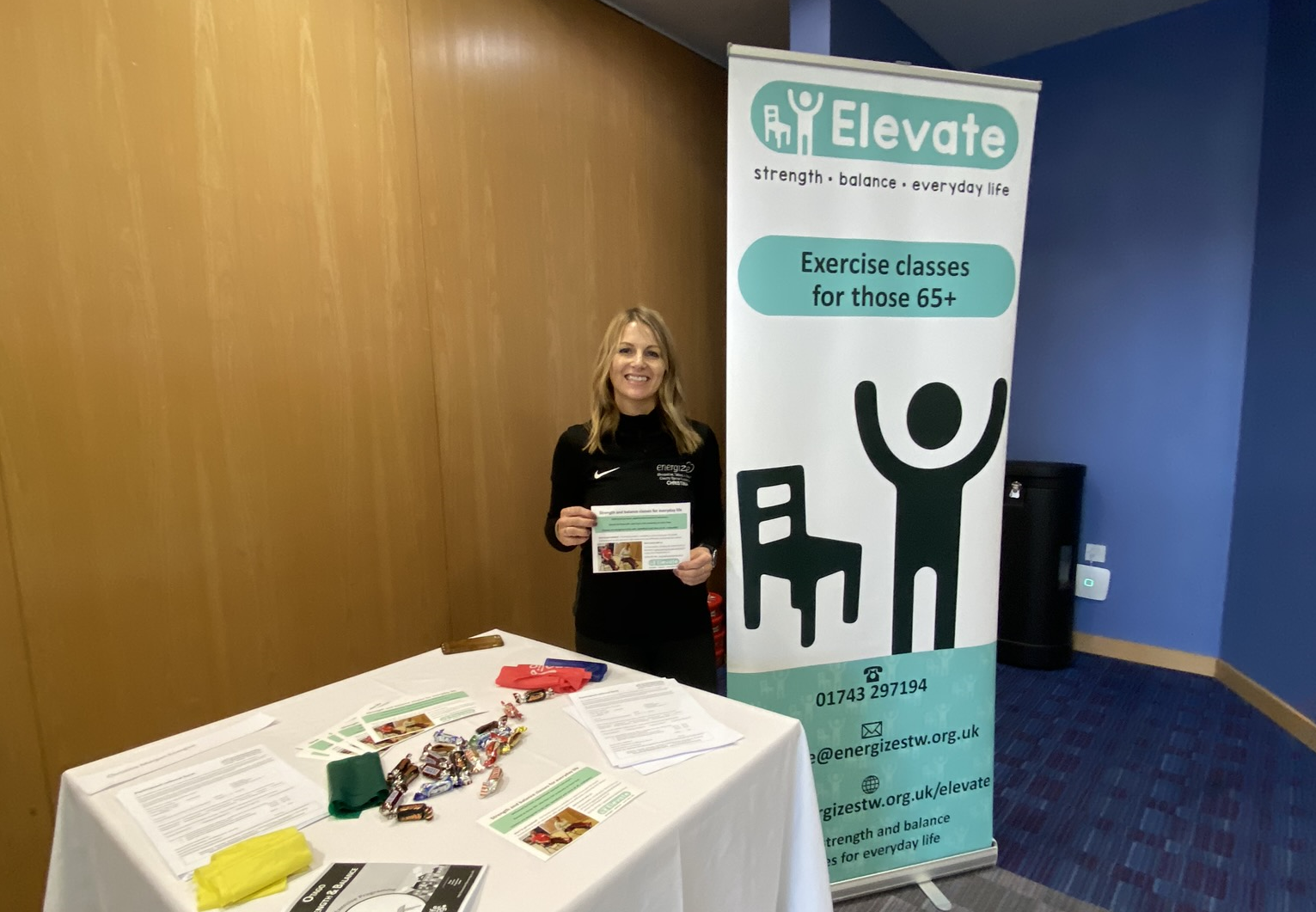 Energize
At Energize, we're on a mission to influence change at all levels so that living an active lifestyle is normal behaviour for individuals, organisations and the whole of society. We strive to tackle inactivity and address inequalities in participation. Our aim is to make sure that equality, diversity and inclusion run through everything we do as an organisation.
Well-being and Independence Partnership Shropshire
For countywide help with Practical Help At Home,  Friendship Support Day Centre Opportunities, Keeping Well Keeping Active, Information events, Support for volunteering.
Details are in the presentation
Age UK
Part of the Advice, Advocacy & Welfare Benefits Service (details in the presentation).  We aim to provide life-enhancing services and vital support to people in later life. We and our local partners deliver a range of services across the UK.
Omega
Omega is an end of life charity working hard to raise standards in end of life care by supporting caregivers looking after someone with a terminal illness, people who are themselves end of life, and those who have been bereaved. We prioritise those aged over 75 and still caring or bereaved.  We understand the loneliness and social isolation that arises as a result of demanding caregiving duties, loss and age, and we are committed to helping caregivers and the bereaved stay connected in later life.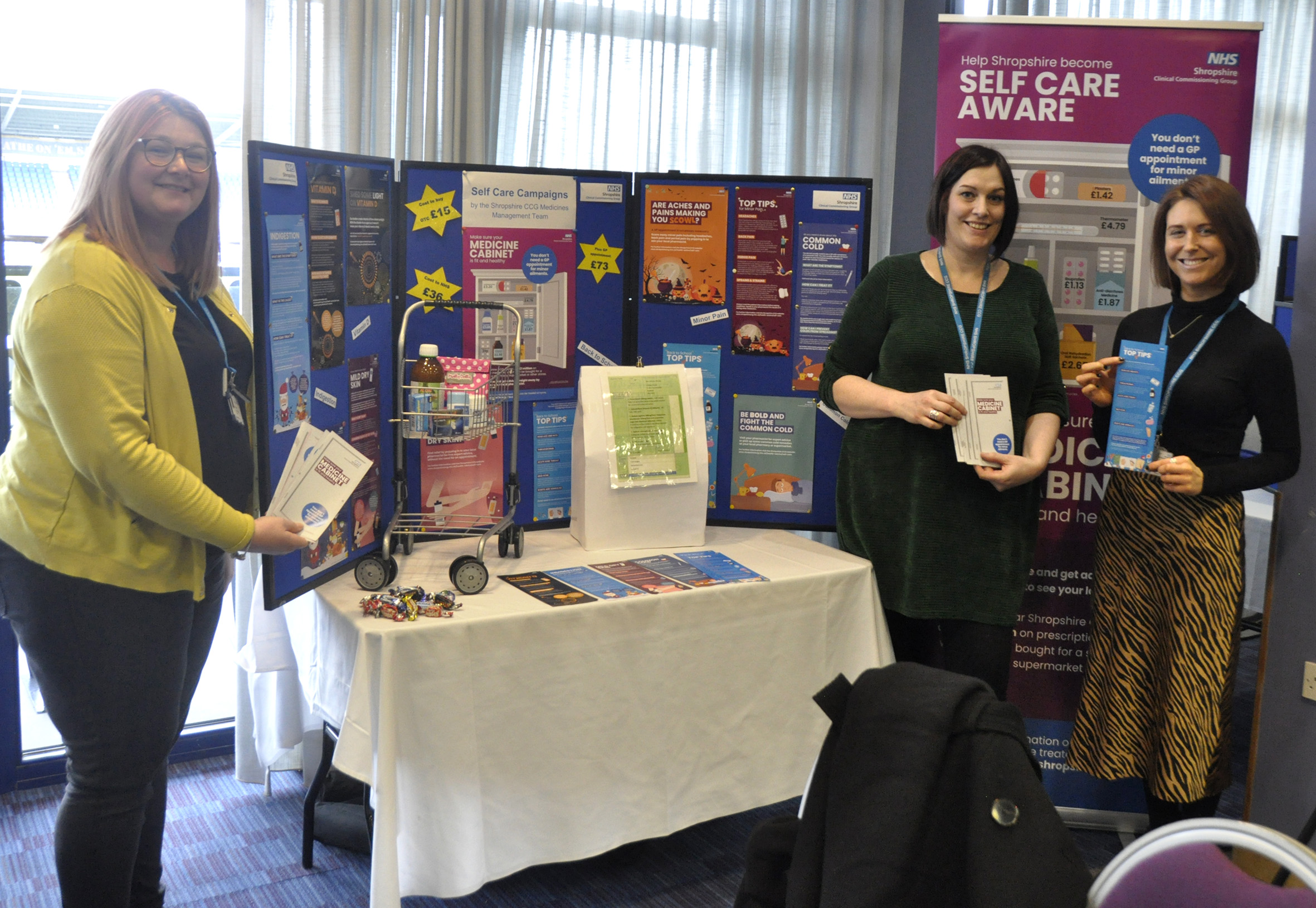 Shropshire Clinical Commissioning Group
Shropshire Care Closer to Home
The Shropshire Care Closer to Home programme aims to give people in Shropshire access to the care they need closer to where they live, either in their own home or in the community.
https://www.shropshireccg.nhs.uk/get-involved/engagement-and-consultation/shropshire-care-closer-to-home/
Self-Care from the Medicines Management Team
Showcasing the latest health campaign which has encouraged patients to treat minor ailments at home by picking up medicines from a pharmacy or store rather than going to see their GP.