Annual Report: April 2020 - March 2021
The Annual report sets out how we have listened to people and worked with partners through the year to make a difference.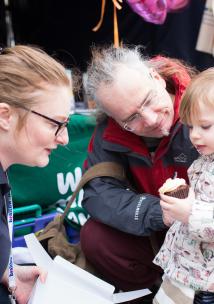 I am very proud of the work of Healthwatch Shropshire during 2020-21. In common with every other organisation, we had to make radical changes to the way we work, but our small team rose to the challenge enthusiastically.