The Mount House and Severn View, Shrewsbury- Enter & View visit report
We visit to explore the quality of life experienced by residents in The Mount and Severn View; particularly in the context of refurbishments taking place.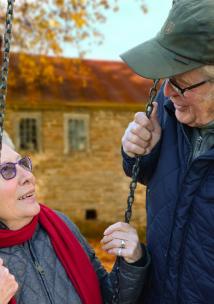 More information about our Enter & View scheme can be found here.
Please note the findings of this report reflect what we found on the day of our visit and services may change over time. More information about this service can be found on the Care Quality Commission website and the home website.