Lost in Space: Shropshire Rural Mental Health in an age of austerity
This report produced by Patient and Carer Experience explores the the experience of rurally-based mental health service users with a serious mental illness, their carers and clinicians; it identifies the particular barriers and challenges they face.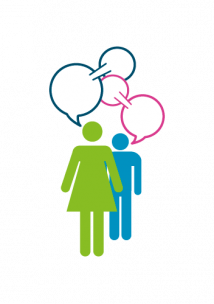 If you need this report in a different format please contact us.
01743 237884
This research was funded by a Healthwatch Shropshire Research Grant of £4000. During 2013 - 2017 community and voluntary sector groups and organisations could apply for funding to undertake a piece of research into people experiences of health and social care services in Shropshire. This funding came to an end following cuts to the Healthwatch Shropshire budget in April 2018.