Accessible Information Standard Summary Enter & View report 2018
The NHS Accessible Information Standard became law in 2016 and applies to all NHS services. It sets out a specific, consistent approach to meeting the information and communication support needs of patients. How are GP practices meeting these needs?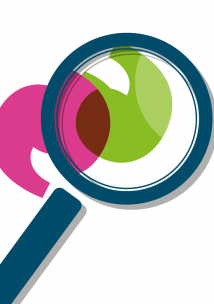 Between November 2017 and June 2018 we visited a number of GP practices in the county to find out what progress had been made locally in implementing the AIS and any challenges the practices faced.
The report was shared with GP practices and with Shropshire Clinical Commissioning Group. One practice manager who had not been visited reported that they "found the ... report to be really helpful and there are certainly 1 or 2 points I shall be taking up."