We had recieved little feedback about the Neurology Services in Shropshire; we were unsure why this was and were keen to understand the patient experience especially as we knew that the neurological services in Shropshire were under pressure.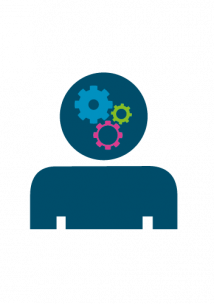 Summary
We put out a call for feedback and were really pleased by the level of response we had. The majority was from patients with long term conditions such as Parkinson's and Motor Neurone Disease. This showed that there were various issues facing patients in Shropshire.
Key Findings
problems with accessing services
high levels of satisfaction with the quality of staffing and treatment
concerns about the lack of staff continuity
concerns about lack of information
If you need this report in a different format please contact us.
01743 237884