An analysis of the implementation of the NHS Accessible Information Standard
Keele University student research. The aim was to gather the views of local residents with special communication needs and make recommendations about how services could better meet their health needs by following the Standard.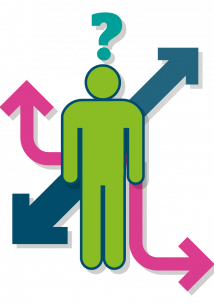 The Community Leadership Project is a 15 week programme for Keele University's 5th year medical students, it is part of their General Practice assistantship and enables students to develop skills relevant to their role as doctors and facilitate them to give back to the local community. The Keele project was supervised by Healthwatch Shropshire to look at local Shropshire priorities.