Mental Health information
We were made aware that there are some issues around the information provided for members of the public about access to Mental Health Services in Shropshire.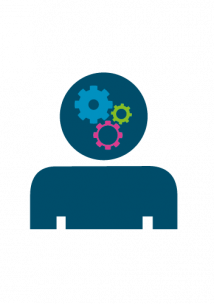 We carried out a survey of information sources for mental health services locally and Shropshire Council came out as the top ranked source of web based information.  However, the information was confusing and not up to date.
Outcome
As a result of our feedback to Shropshire Council, the council is reviewing all the information around mental health they publish on their website.