We received feedback that a patient was unable to contact their GP through the out of hours telephone number and there was some confusion over who was covering a regular closed afternoon, the practice or ShropDoc.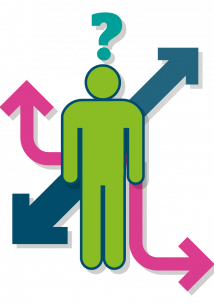 We contacted the surgery and clarified that it was the practice on call doctor covering the closed afternoon.
Outcomes
The practice agreed to:
change their publicity to make it clearer for all of their patients
to double check that their systems are functioning correctly.