Is Death Education important for young people?
This research follows a two year project, during 2014 - 2016 to develop a death education programme in response to the needs of a number of bereaved young people in Shropshire who had developed anti-social, self-harming, or low self-esteem issues.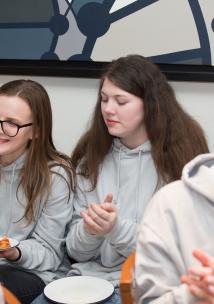 This research was funded by a Healthwatch Shropshire Research Grant of £3600. During 2013 - 2017 community and voluntary sector groups and organisations could apply for funding to undertake a piece of research into people experiences of health and social care services in Shropshire. This funding came to an end following cuts to the Healthwatch Shropshire budget in April 2018.