Bradbury Court, Market Drayton - Enter & View visit report
The purpose of the visit was to look at Dignity, Choice and Respect: The quality of life experienced by residents at Bradbury Court.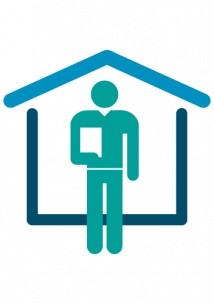 More information about the Enter & View scheme can be found here.
Please note the findings of this report reflect what we found on the day of our visit and services may change over time.