12 Residential Facilities for Adults with Learning Disabilities in Shropshire - Enter & View report
In the wake of the Winterbourne Review, Shropshire's Health & Wellbeing Board requested that Healthwatch Shropshire carry out Enter & View visits to some learning disability facilities. A total of 12 residential homes were visited.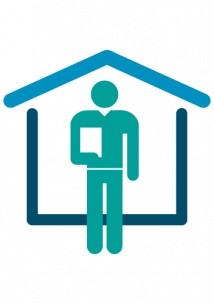 More information about the Enter & View scheme can be found here.
Please note the findings of this report reflect what we found on the day of our visit and services may change over time.