You don't even know if you're aware of what's happening unless you're in it.
Parent & Carer Council (PACC) is an independent local parent carer forum who wanted to explore the reality of being a parent carer of a multi-service user within Shropshire Local Authority area.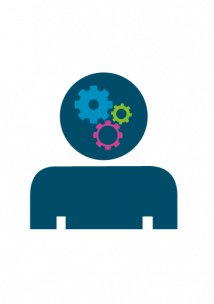 This research was funded by a Healthwatch Shropshire Research Grant of £3946. During 2013 - 2017 community and voluntary sector groups and organisations could apply for funding to undertake a piece of research into people experiences of health and social care services in Shropshire. This funding came to an end following cuts to the Healthwatch Shropshire budget in April 2018.