Shaping the future of Healthwatch in Shropshire
Healthwatch Shropshire has been working in Shropshire since 2013 and our current arrangement ends in March 2023.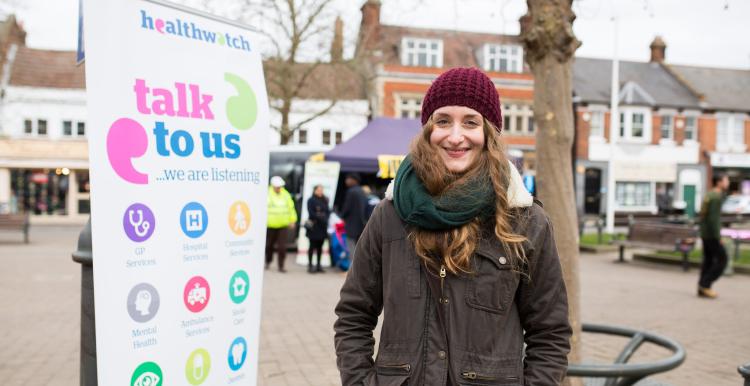 Shropshire Council are required by the Health and Social Care Act 2012 to make arrangements to establish and maintain a local Healthwatch organisation in its area. The Council would like you to help them to shape how Healthwatch in Shropshire will look from 2023 onwards.
There are lots of changes happening in relation to health and social care services. For example, the new 'Integrated Care System' for the whole of Shropshire and Telford & Wrekin which aims to integrate care across different organisations and settings. This will join up hospital and community-based services, physical and mental health, and health and social care. The Council are interested in your views as to how Healthwatch best fits in to this new system.