Share experiences on young person Mental Health Crisis Services
Healthwatch Shropshire and Healthwatch Telford & Wrekin have launched a joint campaign to gather information on young people's experiences of Mental Health Crisis Services since 2020.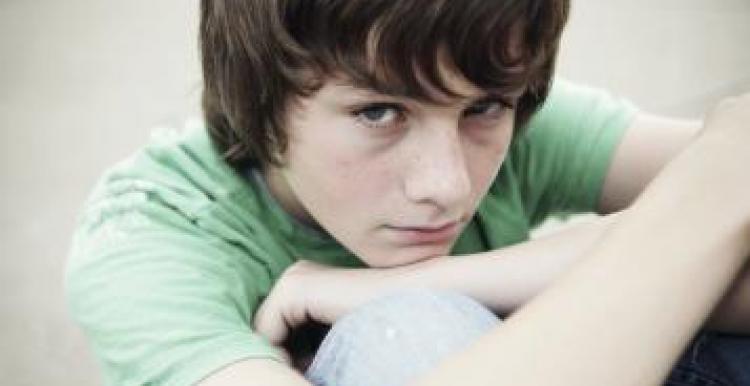 During the pandemic there has been a nationwide increase in the number of young people accessing mental health services to help deal with a range of conditions such as eating disorders, depression and anxiety.
Young people are currently supported in Shropshire and Telford & Wrekin primarily through Bee U, an Emotional Health and Wellbeing service, however, a range of other services are also used such as A&E, The Redwoods Centre, Princess Royal Hospital and the Royal Shrewsbury Hospital. The aim of the project is to gather young people's experiences and any suggestions they may have on how services could be improved.