You said, we did - Shifnal & Priorslee Medical Practice
Between 25th May and 1st June 2021, 45 members of the public contacted us about Shifnal and Priorslee Medical Practice. The vast majority of these comments were expressing concern about aspects of the service provided by the practice.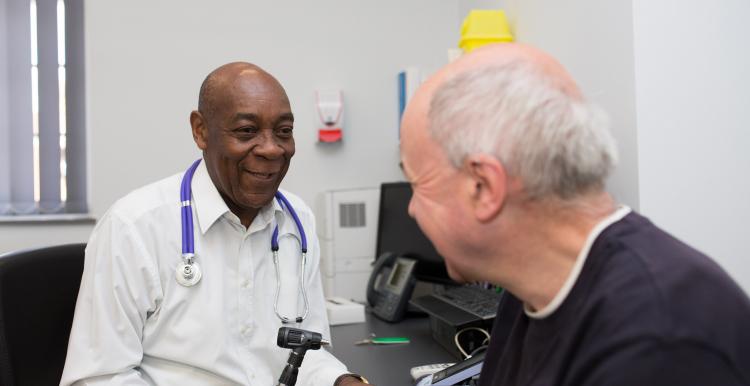 In response to these comments we wrote to the practice to ask questions about the issues raised by patients.  We asked questions about appointments, staff and services, confidentiality and patient involvement.  
We received a response from the practice informing us of changes that are being put in place in relation to staff training, availability of appointments and improvements to the telephone system.  
Here you can download our full letter to Shifnal & Priorslee medical practice and their response.