Covid-19 vaccine survey for young adults
If you are aged between 18 and 29, the NHS and Public Health teams in Shropshire, Telford and Wrekin would like to understand if you have any particular concerns about the Covid-19 vaccine.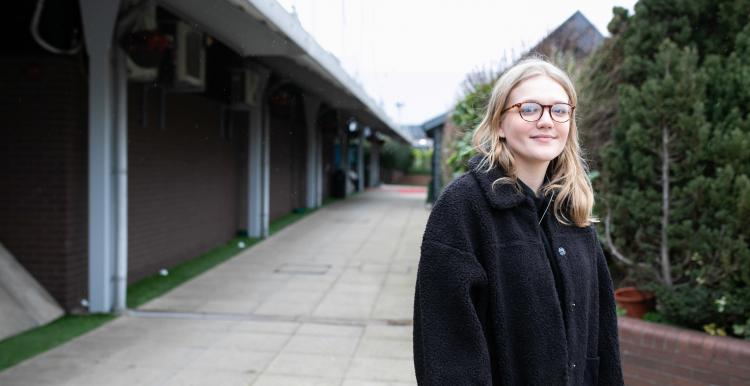 Your views will help the NHS to provide young adults with the information they need, in a way that suits them, to help them to make an informed decision if they haven't yet had the vaccine.
This survey will close on Monday 24 May, 2021.