Shropshire residents' experiences included in national report about GP access
Healthwatch England research shows that tens of thousands of people struggled to contact or see their doctor during the first year of the pandemic.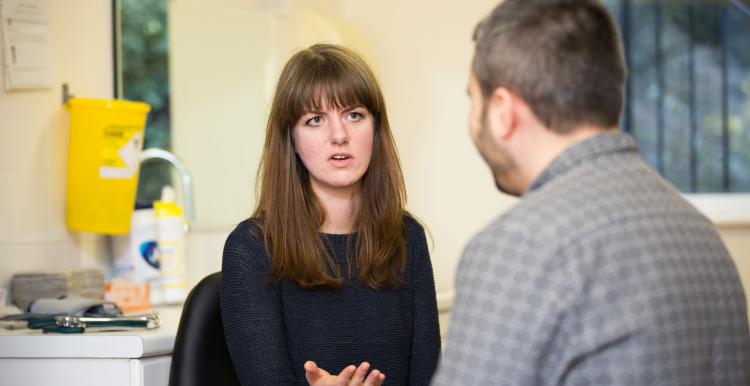 Thank you to everyone who shared their experience of GP access with us. Your feedback has been incorporated into this report by Healthwatch England.
Over the summer of 2020 we sought patient and carer experiences of phone, video and on-line appointments during the Covid-19 Pandemic in Shropshire, report available below, we shared these experiences with Healthwatch England and they formed part of report just published into access to GPs during the pandemic.
Healthwatch England found that:
The sudden shift to digital care brought by the COVID-19 pandemic works for many but leaves some of the most vulnerable behind  
Analysis of feedback from 200,000 people shows tens of thousands struggled to contact or see local doctor in the last year 
Negative experiences of GP access shared with Healthwatch rise to highest ever level, up 20% on pre-pandemic figures