Free transport to help Shropshire residents get vaccinations
Shropshire residents who are without access to transport are now able to get FREE transport to their COVID-19 vaccination appointments.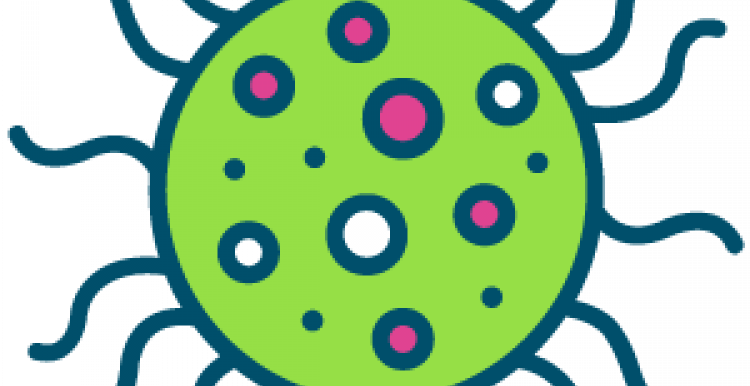 In order to get help, you must have had a letter inviting you for vaccination in Shropshire, and you must be unable to get there any other way. Subject to availability, Shropshire Council will be able to provide transport to help you get to your appointment and back.   
All vehicles will have appropriate ventilation, with strict infection control measures in place to ensure they are operated with the highest levels of public health safeguards. 
Transport can be booked by calling the council's COVID-19 Helpline on 0345 678 9028 (option 0) or via your local GP practice. 
Plans are also in place to extend the transport offer to cover Shropshire's larger local vaccination centres in Shrewsbury and Ludlow which are due to open in early February. More details will be published shortly when the opening dates have been confirmed. 
The rollout of the COVID-19 vaccination programme is imperative to fighting the virus and getting back to life as normal. To aid the success of the programme, we need to ensure our residents who have been invited for a vaccine can attend their appointment. We are hopeful that this will provide an essential service for those vulnerable residents who may otherwise be unable to attend their vaccinations appointments. COVID-19-secure measures will be in place in all our fleet to ensure the safety of passengers and staff.
Update
Ludlow
Shropshire Council are launching a free shuttle bus service in Ludlow to transport residents to the COVID-19 vaccination centre at Ludlow Racecourse. The service will begin on Tuesday 2 February 2021.
The service will be operated by Minsterley Motors, who are changing their Ludlow Park & Ride service 722 to provide the free regular shuttle service.
Shuttle buses will be available every 15 minutes starting from the Park & Ride, onto the main bus stop in Corve Street, down to the vaccination centre at the Ludlow Racecourse. This is a circular route so people can get the shuttle back to their vehicles.
Upon arrival at Ludlow Racecourse, marshals will be on hand to escort people to get their vaccines.
Shrewsbury
From Thursday 4 February 2021, a free shuttle service will start operating to the new NHS Vaccination Centre at Shrewsbury Indoor Bowls Centre, next to Shrewsbury Sports Village, on Sundorne Road in Shrewsbury.
The service will be operated by Arriva in partnership with Shropshire Council.
Services VS1 and VS2 will run every 20 minutes throughout the day, with Shuttle VS1 running from 0735 until 2015, and Shuttle VS2 running from 0745 until 1945.
The shuttles will serve key locations around Shrewsbury, picking up passengers travelling to the Vaccination Centre. VS1 will serve Bayston Hill, Meole Brace – Moneybrook Way, Abbey Foregate – Shirehall and Monkmoor Road. VS2 will serve the Harlescott Park and Ride site and Coton Hill.
Upon arrival at the Shrewsbury Indoor Bowls Centre, marshals will be on hand to escort people to get their vaccines.
Over the coming weeks the service may alter as the main demand points become clearer. This should not impact people's ability to use the service.
For the timetable for the shuttle service, please click here.
12 February 2021 - 
Residents who have their COVID-19 vaccination booked at Severn Fields Medical Practice in Shrewsbury will now be able to access a free shuttle bus service to new Shrewsbury Vaccination Centre at Shrewsbury Indoor Bowls Centre (next to Shrewsbury Sports Village) on Sundorne Road.
The service will also take passengers attending the adjacent Severn Fields Medical Practice, and passengers can walk the short distance from the bus stop on the Shrewsbury Sports Village site to Severn Fields Medical Practice.
Share your experiences.
We would like to know what has worked well and what has not worked quite so well with the vaccination programme. We can share this both nationally and with the local NHS to help them develop the service as it is rolled out to the rest of the population.