New Home-Visiting Service Announced for Patients across Shropshire
A new home-visiting service in response to the coronavirus pandemic is being launched this week by health bosses at Shropshire, Telford and Wrekin Clinical Commissioning Groups (CCGs).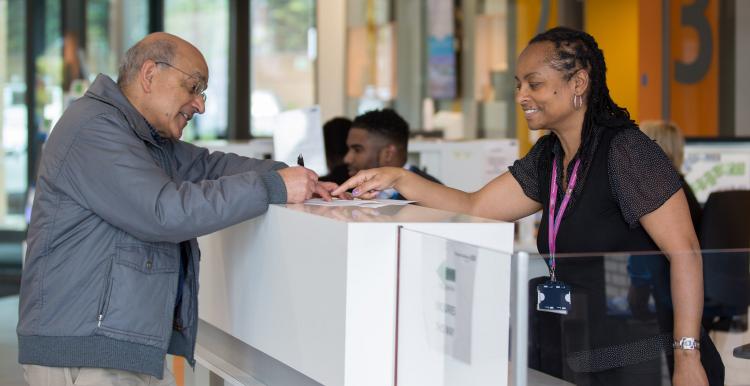 A home-visiting service is launching next week which is a development from the assessment centres currently being used to assess patients with coronavirus symptoms. Final preparations are now underway with more details to follow.
The new service is for patients who are housebound or unable to travel, and have either coronavirus symptoms or are living in a household with someone with coronavirus symptoms.
Clinicians will be able to assess patients for coronavirus and also help to treat any other health conditions a patient may have.
This new service has been developed from the assessment centre model to treat patients off-site and away from a GP practice.
The assessment centre at the Shrewsbury Town Football Club will remain open to all residents across Shropshire, Telford and Wrekin whilst the Telford site will transition into the home-visiting service.
The assessment centre at the Telford International Centre will therefore close on Friday, 29 May. Staff at the Telford site will either transfer to their original roles within the local NHS or support with the delivery of the new visiting service.  
Both the assessment centre and home-visiting service will be available to patients across the whole of Shropshire, Telford and Wrekin and are strictly appointment-only for patients who have been directed there by their GP practice.
Patients who think they are showing symptoms of coronavirus should continue to contact NHS 111 online in the first instance.
Tests for coronavirus will not take place as part of the home-visiting service or at the Shrewsbury assessment centre.