NHS calls for 250,000 volunteers
The NHS is looking for volunteers to help people who have been asked to shield themselves from coronavirus due to underlying health conditions.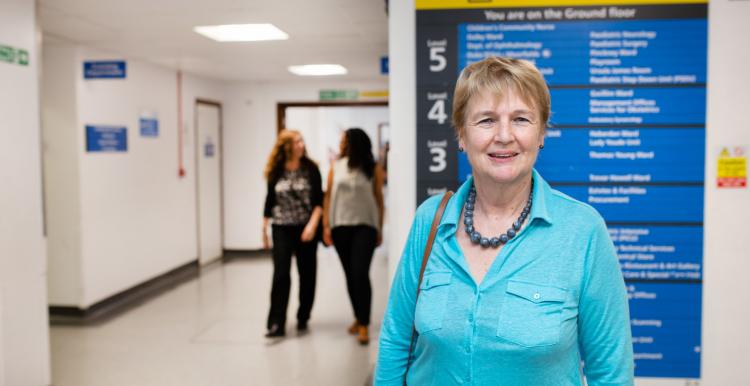 This is one of those once-in-a-lifetime moments where a single action from one person can be the difference between life and death for another, and simple acts of kindness are going to make all the difference in keeping some of the most vulnerable people well and out of hospital.
Volunteers will carry out vital tasks including delivering medicine, driving patients to and from hospital, and making regular phone calls to check on people isolating at home.