GP Practice and Pharmacy Christmas and New Year Opening Times
Where to get this help this Christmas and New Year when your GP Practice is closed. Local NHS health professionals are advising residents where to go to get medical help and advice when their GP practice is closed this festive period.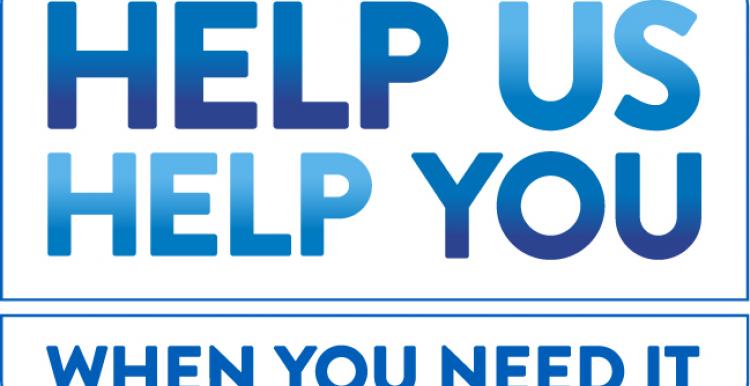 Shropshire, Telford and Wrekin Clinical Commissioning Groups (CCGs) are reminding people that although GP practices will be closed Christmas Day, Boxing Day and New Year's Day, there are other services available.
For anyone who needs urgent medical help or advice they can call NHS 111 for free 24 hours a day, 7 days a week, or they can access the service online at 111.nhs.uk.
A number of pharmacies will be open for limited hours, on a rota on Christmas Day, Boxing Day and New Year's Day, details below. Your pharmacist will be able to give you free advice on minor conditions and over the counter treatments.
If you have a regular prescription make sure you have enough to cover the festive period and you collect it in advance
You can also download the NHS App to check symptoms, book GP appointments during normal opening hours and request repeat prescriptions. The app is free to download from the App Store and Google Play.
The symptoms of coughs, colds and sore throats, and other minor ailments, can be eased using self care. Make sure your medicine cabinet is full fully stocked over the colder months to help ease symptoms straightaway and to aid a faster recovery.
Visit the NHS website to find out what should be in your medicine cabinet at all times.