Home care (also known as domiciliary care) is often seen as the 'front line' of social care. We are asking those receiving home care in Shropshire to tell us about their experiences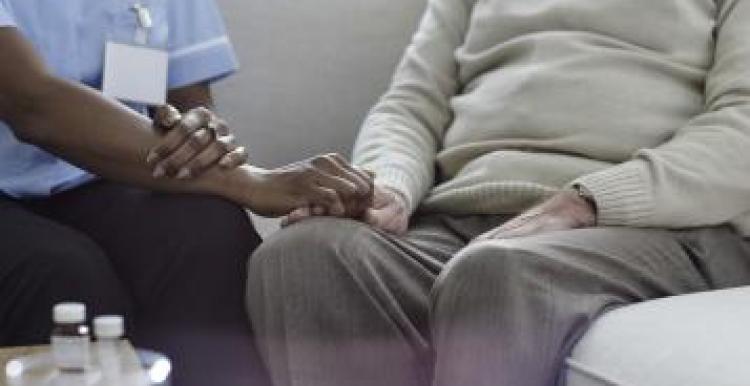 Provision of home care comes with it's challenges particularly in rural areas. We would like to know about the service users experiences across Shropshire. How easy was it to set up and fund? How quickly was it set up? We would like to know if the visits are at times that people want and do the staff have time to provide the care needed.
We hope to build a picture of how care at home works in Shropshire, identifying good practice and if there is anything that could be improved.