In it together: Diabetes Engagement Event
Diabetes UK invite you to attend a public engagement event on the future of diabetes care in Shropshire.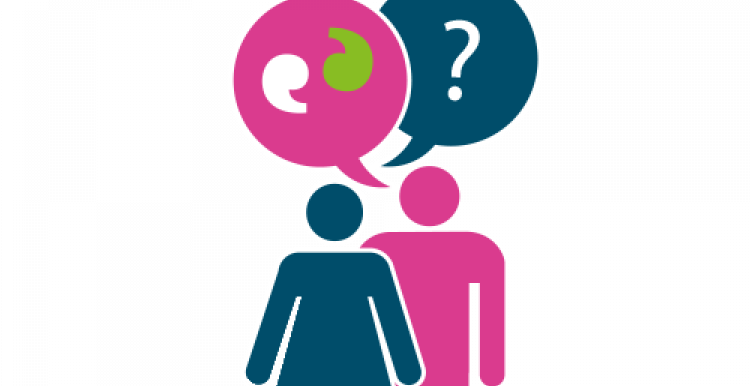 Date: Thursday 24 October 2019
Time: 6 - 8pm
Location: Shrewsbury Town Football Club, Oteley Rd, SY2 6ST
This is a great opportunity for you to find out what services are available for people with diabetes in Shropshire; to ask local health care professionals and commissioners questions on your diabetes care, and to find out what the future holds. You will also be able to meet people with diabetes who live in your local area. 
To book a place, call Diabetes UK on 01922 614 500 or book online at:
https://shropshirediabetes.eventbrite.co.uk
If you are unable to attend you can always share your thoughts and experiences with us we will pass them on anonymously.