Help shape the new musculoskeletal service at patients focus groups
Shropshire, Telford and Wrekin Sustainability and Transformation Partnership (STP) is inviting patients needing care for musculoskeletal (MSK) conditions, ie health problems which affect the joints, bones and muscles, to join a focus group.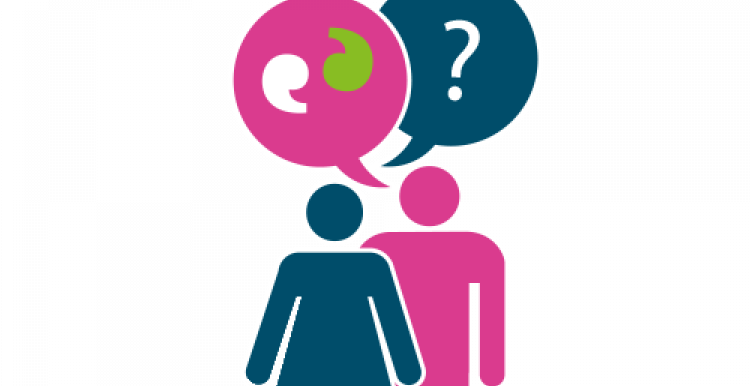 Together with MSK patients, GPs and specialist clinicians, the STP have developed a plan to transform local MSK services and are currently commissioning a new integrated MSK service. The STP believe these will improve outcomes and experience of healthcare for all people in Shropshire, and Telford and Wrekin.
They are holding two focus groups, one in Telford and Wrekin (Thursday 17 October 2019)  and one in Shropshire (Thursday 31 October 2019), to talk to you about these proposals, explain them to you and ask for your input to help them shape them in more detail. Your feedback is very important and will help them decide on the final model.
If you are unable to attend you can always share your thoughts and experiences with us we will pass them on anonymously.