Baby Buddy App celebration
The Shropshire and Telford & Wrekin local maternity system will be celebrating the successful introduction of the Baby Buddy mobile phone app, which supports new parents, at two special events in Telford and Shrewsbury on Wednesday, 23 October.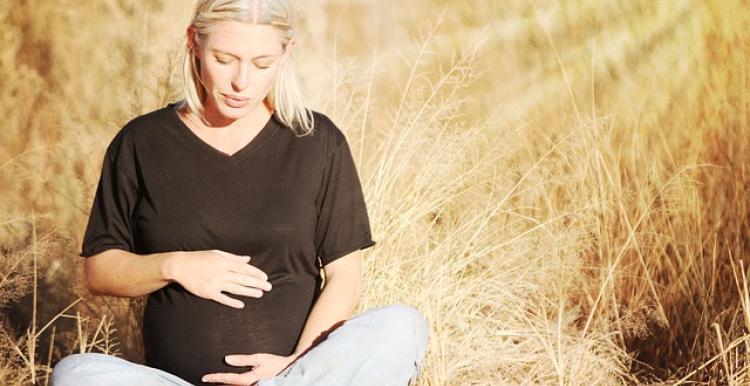 The events will be taking place at the Willow Women's Fitness and Wellness Studio, in High Street, Dawley, between 10.30am-12.30pm, and at the Radbrook Community Centre, in Calverton Way, Shrewsbury between 2.30-4.30pm.
If you are unable to attend you can always share your experiences of the app with us we will pass them on anonymously.