A set of easy-to-understand advice sheets on 'The Big 6' childhood illnesses have been created for parents and carers to give guidance on what action to take if a child is ill.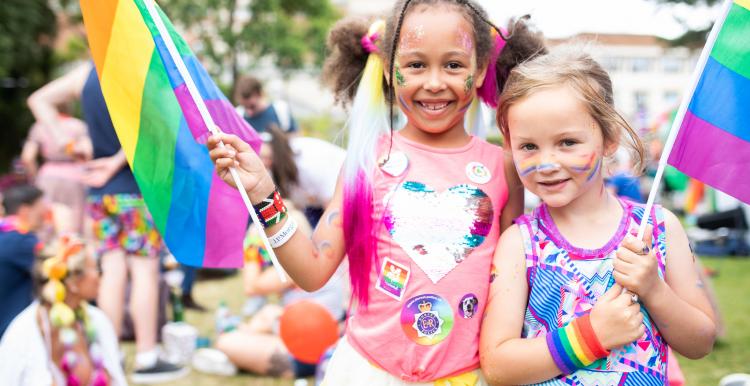 The Big 6 initiative to help parents and carers tackle the most common childhood illnesses has been launched by Shropshire and Telford & Wrekin Clinical Commissioning Groups (CCGs).
The advice sheets feature the most common illnesses in children aged 0-16 and cover: 
Bronchiolitis/Croup
Fever/Sepsis
Gastroenteritis
Head injury
Wheezy child/Asthma
Abdominal Pain
Find out more
Do you want to know more about these illnesses and what you can do if your child has one? Go to the CCGs website.