Medicines and Healthcare products - public consultation
Have your say on how people are involved when it comes to safety issues concerning medicines or medical devices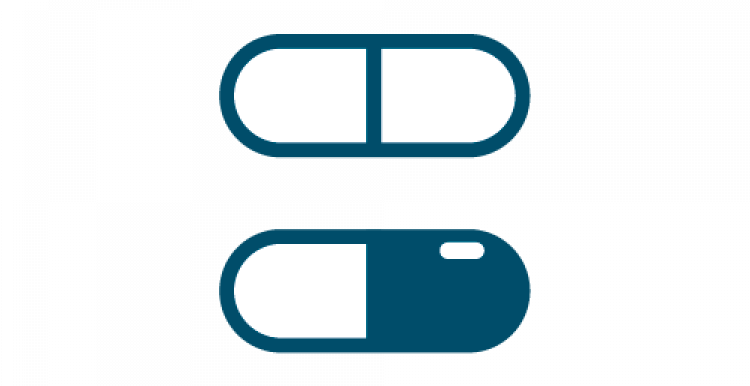 The Medicines and Healthcare products Regulatory Agency (MHRA) are reviewing their approach on how they engage and involve patients.
They are running a public consultation to better understand how to make sure that the patient voice is heard when safety issues, concerning medicines or medical devices, are identified and in the licensing of new medicines.
They would like to hear from: 
patients
patient group representatives
carers
healthcare professionals
Have your say
Share your views online by Monday 7 October. More information and details of engagement events can be found here.