New Chief Officer for Healthwatch Shropshire
We are very pleased to announce the appointment of Lynn Cawley as our new Chief Officer. Ms Cawley has worked as the Enter & View Officer with us for the past 3 years following a career in social work and the education sector.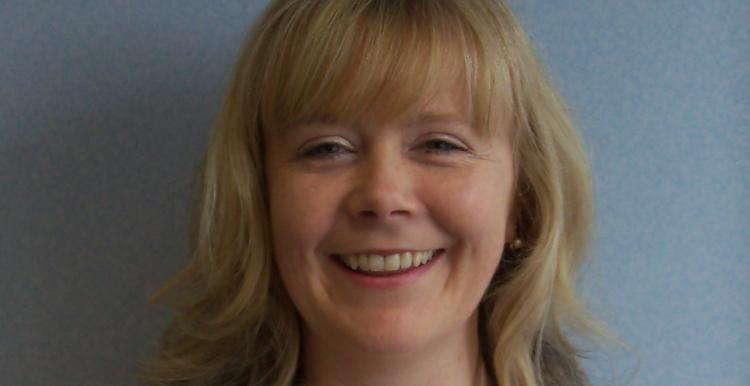 We are delighted that we have been able to appoint internally, which allows us not only to continue to build on the knowledge within the team but which serves to demonstrate the strength and quality of our staff. Lynn brings a wealth of experience and insights about the health and care sector in Shropshire to her new role. The staff and Trustees are looking forward to working alongside her to support the people of Shropshire.