It's always great when we meet with staff from organisations which really value the voice of patients and their families.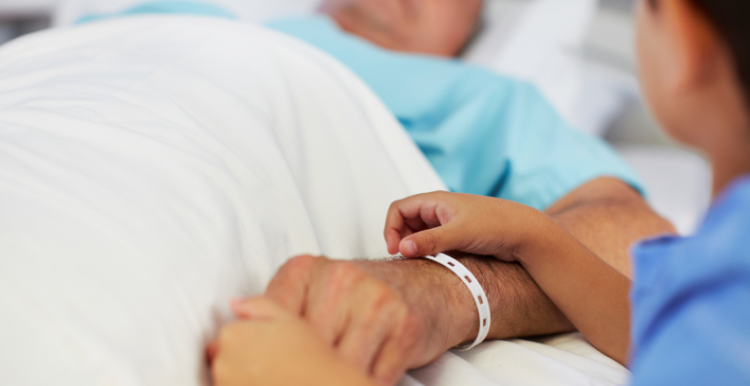 We were able to take the findings of our report Experiences of End of Life and Palliative Care Services in Shropshire to the group and discuss them in an very receptive atmosphere while also listening to the experiences of staff.
One of the main findings in the report was around the need for timely, sensitive, open and honest communication with patients at the end of life and their relatives. Staff took this onboard as a useful opportunity to reflect on their own practice and as a reminder of the importance of their conversations with families and patients.
We would like to thank all those people who contributed their experiences to the report and to the staff at the hospice for listening to them so positively.