Access to ear irrigation services
We have heard from some patients that they are unable to access ear irrigation services (ear wax removal) from their local GP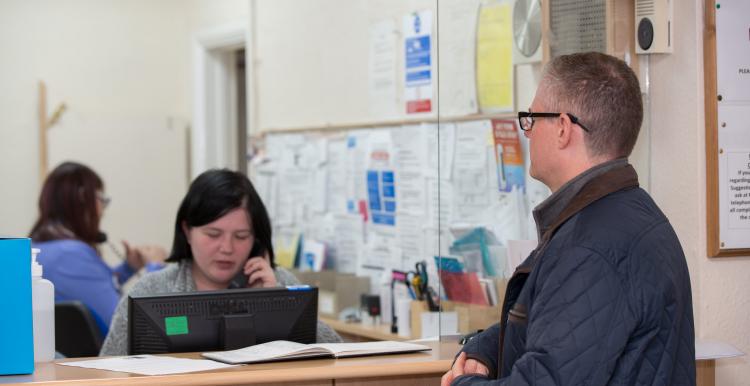 We have heard from some patients that they are unable to access ear irrigation services (ear wax removal) from their local GP and are being directed to use private services where they have to pay. All GP practices in Shropshire were providing the service pre-COVID.
We contacted Shropshire, Telford and Wrekin Clinical Commissioning Group (STW CCG) who told us the majority of GP practices within Shropshire continue to deliver ear wax removal as part of, and in line with the criteria within, their Locally Commissioned Services. However, they have been made aware of a small number of practices who are no longer delivering this scheme.
The CCG is looking into interim arrangements to support patients of these practices. Longer term commissioning options for provision of ear wax removal are being considered by the CCG.
The CCG will provide an update when more information becomes available.