You told us that you were having problems using the new central service to book blood tests, long call times and long waits for appointments.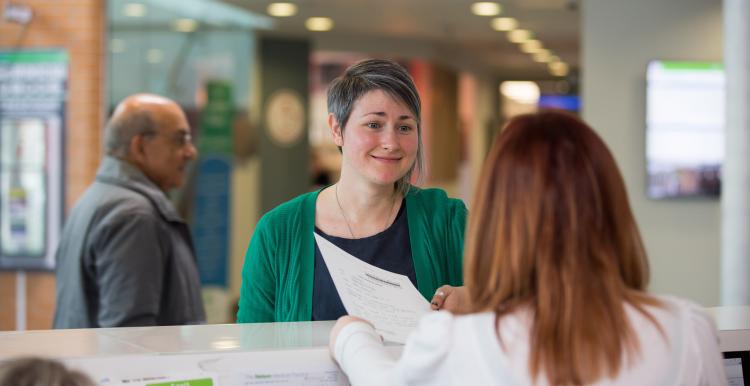 We took your concerns to the phlebotomy (blood taking) service at Shrewsbury and Telford Hospital Thrust (SaTH).
The service told us that as the pandemic has progressed the demand for blood tests has returned to, and at times is exceeding, pre pandemic levels however the service is still working to strict infection control procedures which has meant that the capacity to provide appointments has been greatly reduced. The service has protected appointments for urgent blood tests but the wait for routine tests is in the region of 21 days.
To help manage staff resources with the added pressures created by staff having to isolate due to the pandemic the hospital employed phlebotomists have been working in the hospital settings and not in GP surgeries since the first lockdown. This meant that no appointments have had to be canceled due to staff availability.
The increase in demand has placed pressures on the telephone booking system which the service acknowledges and the introduction of the online booking system was an attempt to relieve the pressure on the phone system so that those requiring urgent tests and those without internet access could get through in a timely manner. A lot of the booking activity has moved online, about 60%, which has improved the telephone access. However as the wait times for appointments have become longer increasing numbers of people have reverted to using the phone in the mistaken belief that the phone handlers have access to more appointments which they do not.
The service understands the frustration that long waiting times create and are working with partners across the health service in Shropshire, Telford & Wrekin to redesign the service.
Update
9 September 2021
Since the meeting there has been a national instruction to the NHS that due to a shortage of specimen bottles that all non-urgent blood tests have been put on hold to save the supply of bottles for urgent tests.