Ockenden Maternity Services Review
Healthwatch Shropshire and Healthwatch Telford & Wrekin are concerned that patients, families and staff, past and present, will receive the support they need during and after the review of Shrewsbury and Telford Hospital Trust Maternity Services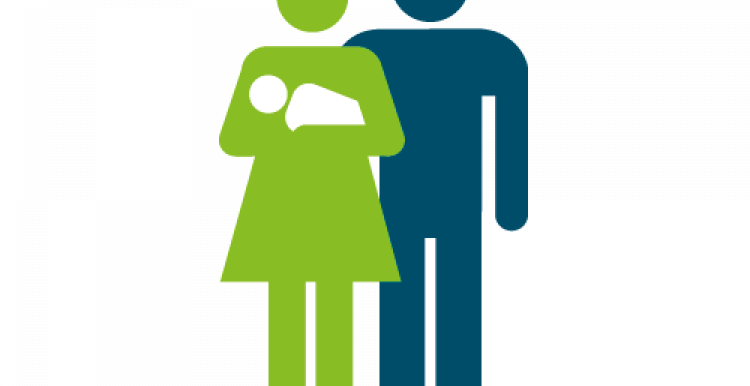 Healthwatch Shropshire and Healthwatch Telford & Wrekin are concerned that patients, families and staff, past and present, will receive the support they need during and after the Independent Review of Shrewsbury and Telford Hospital Trust (SaTH) Maternity Services, led by Donna Ockenden.
In July 2020 we wrote to the Chief Executive of SaTH raising our concerns and seeking answers to a number of questions, a copy of our letter can be downloaded below.
We were concerned that:
Patients and families will be anxiously waiting for the final report from the review and their case might not be included in the report, or the report might not answer their questions and concerns.
Patients and families currently using services will be anxious that they will not receive safe care and treatment.
Staff who were practicing during the period covered by the review will feel vulnerable and that they do not have a voice and this might impact on their performance.
Current staff will feel under scrutiny and unjustly blamed for any identified failings in the department, leading to them wanting to leave and putting the service at risk of not meeting the needs of women and families who are using the service now or will need to use it in the future.
As a consequence, we wanted to know:
What psychological/emotional support has been made available to date to the women and families whose cases are being looked at by the independent review? How long will any support be available to them and who is providing that support?
What plans are in place to support women and families when the Ockenden Review is published? We anticipate support will be necessary to address the emotional impact of the findings as well as any outstanding questions or concerns of individuals. What support will be available, who will be able to access it and for how long?
What support is in place for women and families currently using maternity services to address any concerns they might have? Including plans for when the Ockenden Review is published.
What support is available for ex-staff and current staff members directly involved in the cases under review? How long will any support be available to them and who is providing that support?
What support is available to current staff working in maternity services, not directly involved in cases under review?
We received a response outlining the support that is being provided by the Trust and through the Independent Maternity Review, this letter can be downloaded below. The support is detailed here https://www.donnaockenden.com/the-ockenden-review-sath/ and https://www.sath.nhs.uk/wards-services/az-services/maternity/
We have been in contact with both the Independent Maternity Review and West Mercia Police as part of their respective investigations and will assist with any future enquiries they may have as part of these investigations.