In the summer of 2016 we were contacted by members of the public telling us about difficulties they were having accessing NHS dentists.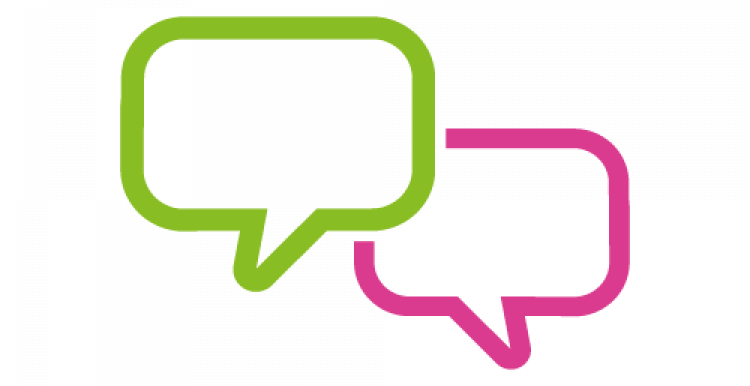 We shared this intelligence at an NHS England Dental Commissioning Group in the summer. As a result NHS England have agreed to increase Units of Dental Activity in both Shrewsbury Town Centre and Market Drayton. In layman's terms this will mean provision for approximately 857 more patients to access NHS dental services in these two areas.
We contacted NHS England recently and they confirmed that the additional dental activity has now been allocated to three practices in Shropshire. Bellstone Dental Practice and Bayston Hill Dental Practice will now be able to accept around 523 new NHS patients between them and Poynton House Dental Surgery in Market Drayton will be able to accept 333 new NHS patients.