Receiving laboratory test results can be a stressful experience. If you are unsure about your tests and the results this resource can be very helpful.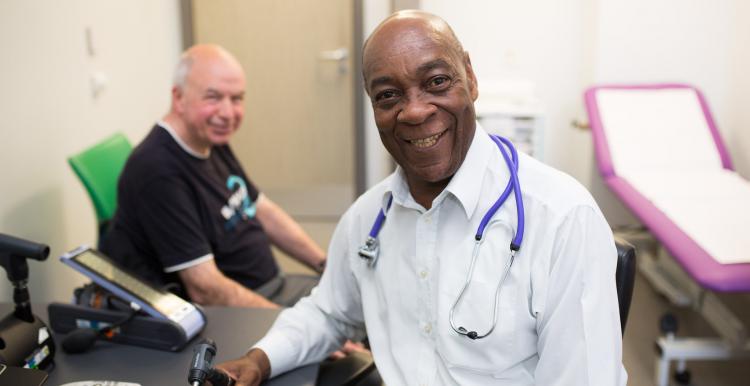 If you are unsure what is involved with a test that you will be taking or would like some more information about the results you have received you can find out here.
Lab Tests OnlineUK is designed to help the patient or caregiver understand the what, why, and how of laboratory testing. It is produced by The association for Clinical Biochemistry & Laboratory Medicine. It is peer reviewed and non-commercial.