Social Prescribing: Exploring Barriers
Social Prescribing is where we are 'prescribed' a social/community activity instead of a clinical solution. We wanted to get a better understanding of the needs of local people and the challenges that social prescribing could face within the county.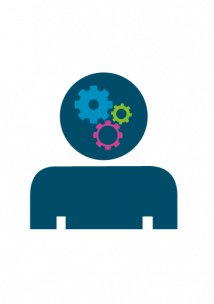 Summary
It was a challenging project, mainly because we had to think 'out of the box' when it came to engaging with the required people. Very few people we spoke to had heard of social prescribing and we found that people are not that interested in the subject. However, by being enthusiastic, asking open questions and having free dialogue, we have had some interesting discussions with a good variety of people.
Key Findings
The main barriers to people accessing services appear to be:
Lack of knowledge about social prescribing
Not linking with a 'referrer', not wanting to engage
Lack of time, being in full-time employment